A Florida man with a history of sexual offenses was arrested on Wednesday after allegedly using Snapchat to meet and sexually abuse a teenage girl.
The incident was confirmed in a Thursday statement from the Largo Police Department in Largo, Florida, a city of roughly 82,000 in the greater Tampa Bay area. The man, 26-year-old Austin Powers, is accused of using Snapchat to meet a 14-year-old girl whom he later met in person, even at one point presenting a fake identity to her family.
Largo Police first began investigating the matter in June, according to a local news station Fox 13, after receiving a call about the 14-year-old, who had run away from home. Her parents later claimed that she had left after they had discovered that she had been talking with an adult man via Snapchat.
Police determined that the man the teen had been speaking with had been Powers, a registered sex offender she met on the popular image-sharing social media platform. Prior to the girl running away from home, officials believe he met her in person on a few occasions, at one point picking her up from her home. He picked her up again a few days later, at which time he introduced himself to the girl's mother using a false identity.
"Several days later, the subject again picked up the victim, this time posing as the father of one of the victim's friends, where he met the victim's mother," the Largo Police Department wrote in its Facebook post. "During this interaction, he portrayed himself to be the parent of one of her juvenile friends and advised the mother he was taking the victim to play with his daughter at his residence."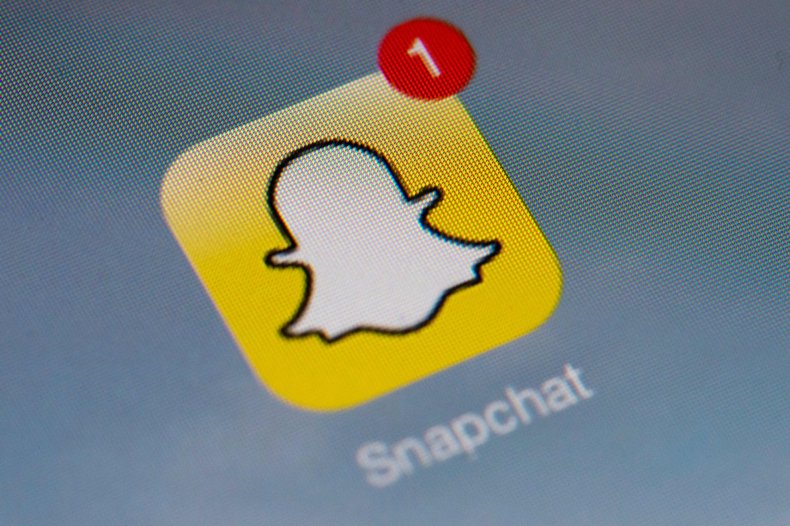 Powers is now facing two charges: traveling to meet a minor, and lewd and lascivious molestation. Both are felony charges in Florida and each separately carries a maximum sentence of 15 years in prison and a $10,000 fine, along with being registered as a sex offender. The investigation into the incident remains ongoing.
According to the Largo Police, Powers was previously arrested in 2016 after a "similar incident" in Plant City, which is roughly 50 miles east of Largo, and ultimately registered as a sex offender. Newsweek reached out to the Plant City Police Department via email for further comment on the nature of that incident.
Snapchat has, in recent years, been described as a haven for sexual predators and a major tool in their efforts to meet and abuse children, aided by the app's feature that deletes shared photos after a certain length of time. The company has stressed that its main function is to enable interactions between friends, not strangers, with parents being urged to keep watch over the children's activities on the app.