An Alabama teacher, who is also a former foster parent, is facing charges after sexually abusing a young child who was in his care at the time, according to the local sheriff's office.
Edward Stanley Kramarczyk, a 53-year-old high school teacher in Tuscaloosa, Alabama, was arrested on September 28 by the Tuscaloosa County Sheriff's Office (TCSO) on charges of sexual abuse of a child under 12 and first-degree sodomy, Captain Jack Kennedy told local media on Saturday.
The victim, whose exact age has not been released, was not a student at Hillcrest High School where Kramarczyk worked at the time of his arrest.
In addition to his teaching position, Kramarczyk also had access to children through his former role as a foster parent and through "other social groups, according to the TCSO's Violent Crimes Unit (VCU), which is investigating the case.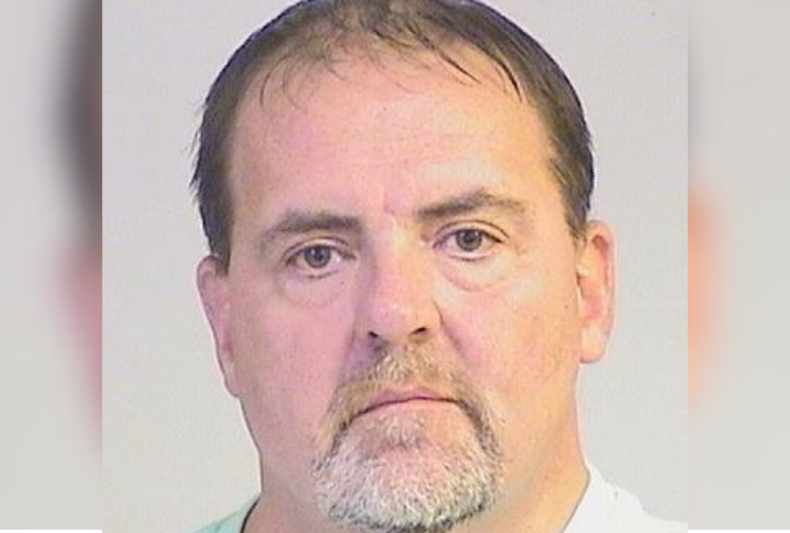 Newsweek reached out via email and Facebook on Sunday to TCSO for comment. Jail records did not list an attorney for Kramarczyk as of Sunday night who could speak on his behalf.
VCU's Sexual Assault Division received a call last week from a child who said she had been sexually abused Kramarczyk while she was living in is home, under his care. Deputies launched an investigation and notified the Tuscaloosa County School System (TCSS).
TCSS Superintendent Keri C. Johnson issued a statement to Hillcrest students and staff, which was obtained by local station WVTM 13. Johnson said TCSS is aware of the criminal investigation and identified Kramarczyk as a career technical education teacher. She said in the statement he is "new to the system" as of this year. The superintendent did not say if he had been placed on leave. Newsweek reached out via email on Sunday to TCSS for comment and additional information.
"Under Alabama law, the Superintendent may place an employee on administrative leave pending a criminal investigation," she said. "However, we cannot legally share information on personnel matters of any one individual employee.Again, while the charges do not stem from anything that happened at school, it is very concerning anytime a school employee is involved in a criminal investigation. Please know the safety of our students is our highest priority."
The TCSO is investigating to see if there are other victims and encourages anyone with information to contact the VCU at 205-464-8690.
Kramarczyk was still in jail as of Sunday night where he is being without a bond until he is evaluated by the court.
The investigation is ongoing and more charges are possible, TCSO told local media.