The United States military on Thursday reportedly shot down a Turkish drone in Syria that was deemed a potential threat after it came too close to U.S. military personnel.
The drone was assessed to be operating in too close of proximity to U.S. troops on the ground in Hasakah, Syria, a U.S. official told the Associated Press. The official, who spoke to the AP on the condition of anonymity, said the drone was flying in an "unsafe" and "unsynchronized" manner.
The AP noted: "Typically, the U.S. and Turkish militaries, which are NATO allies, work in close coordination in conducting air maneuvers."
A Turkish Defense Ministry official said the drone involved in the incident did not belong to the Turkish armed forces, Reuters reported.
Newsweek reached out to the U.S. Department of Defense via email for comment.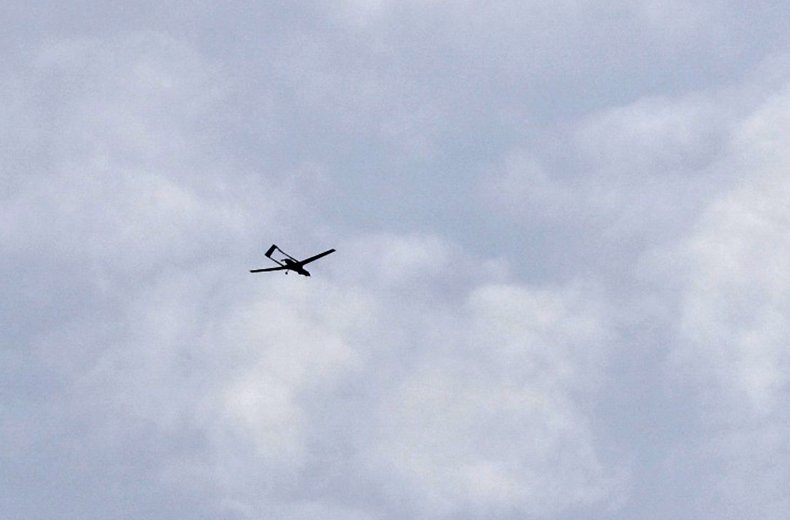 Two anonymous U.S. officials told Reuters that the U.S. gave "multiple" warnings to Turkish military officials that the drone was too close to their personnel. The unnamed U.S. officials said an American F-16 fighter jet was responsible for taking the drone down.
One of the officials told Reuters: "The Turkish drone was believed to be armed."
This is a breaking story and will be updated as more information becomes available.