Republican Representative Steve Scalise of Louisiana on Thursday withdrew from consideration for the speakership of the U.S. House of Representatives.
Scalise was nominated on Tuesday in a closed-door ballot among House Republicans, but many GOP House members supported his challenger, Representative Jim Jordan of Ohio. Also favoring Jordan was former President Donald Trump. In a Truth Social message posted before Scalise was nominated, Trump said the Ohio congressman "will be a GREAT Speaker of the House, & has my Complete & Total Endorsement!"
The previous House speaker, Representative Kevin McCarthy of California, was voted out of the position on October 3 after Republican Representative Matt Gaetz of Florida spearheaded an effort to remove him.
Scalise has represented Louisiana in the House since 2008. This summer, he was diagnosed with blood cancer. Representative Marjorie Taylor Greene, a Georgia Republican, on Wednesday said she was supporting Jordan over Scalise because she preferred the latter focus his energy on fighting his cancer diagnosis.
While speaking with reporters about his decision to end his speaker bid, Scalise made reference to the fractured state of the Republican Party in the House.
"This House of Representatives needs a speaker, and we need to open up the House again," he said. "But clearly, not everybody is there and they're still schisms that have to get resolved."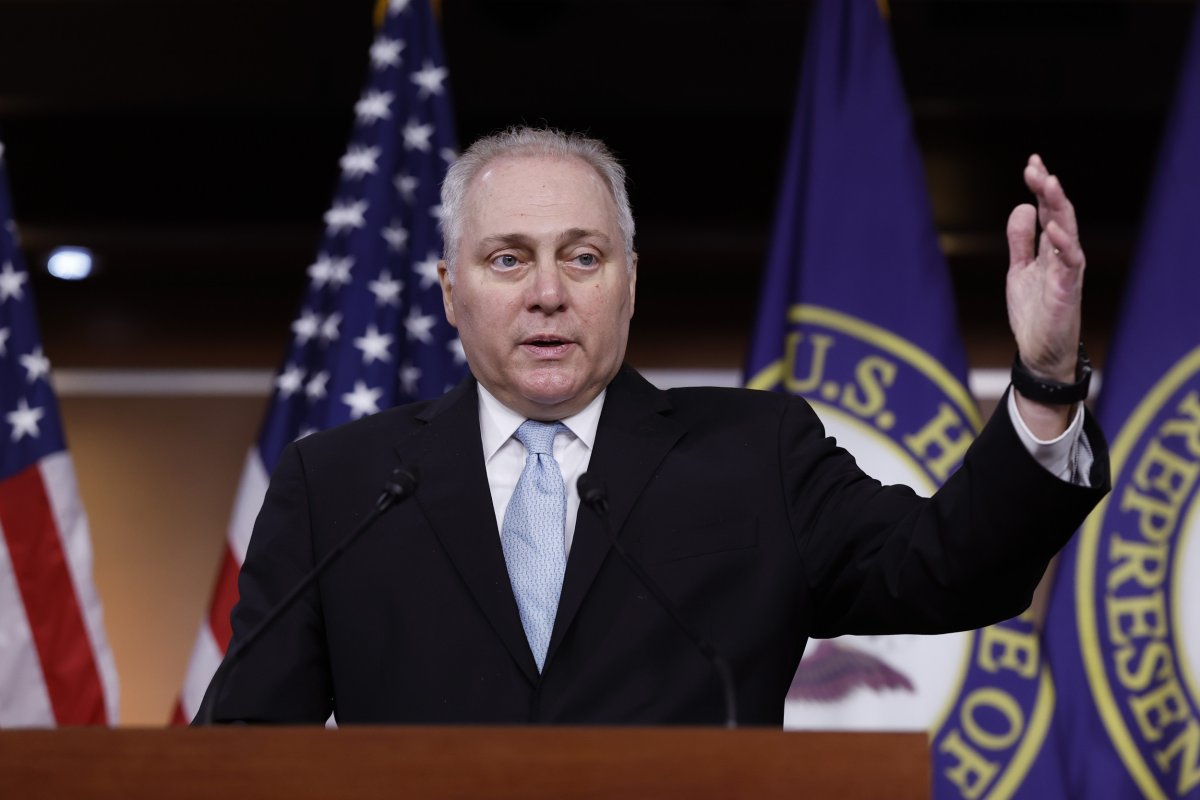 This is a breaking story and will be updated as more information becomes available.