A 13-year-old fatally stabbed his mother last week as she slept in their Florida apartment while the teen's 2-week-old sibling was in the same room, according to local police.
The teenage suspect, who is in 8th grade, called the police around 11:30 p.m. on October 12 and confessed that he just killed his mom in their home at Amelia Oaks Apartments in Hialeah, Florida, the Hialeah Police Department (HPD) told local media outlets. His mother's body was discovered with multiple stab wounds in front of the 14-day-old baby's crib, local station WTVJ reports.
The teenage suspect, who has not been identified due to his age, was taken into custody at the scene, police said. As of Saturday, the 13-year-old is facing a charge of second-degree murder as a juvenile for his mother's slaying. However, HPD investigators and state prosecutors will determine whether he will be tried as an adult for first-degree murder, which requires premeditation. The investigation is ongoing, police said.
During questioning, the teen told detectives that he stabbed his mother while she was asleep in her bedroom with his newborn sister feet away in her crib, according to an arrest report obtained by WTVJ. After the killing, he allegedly took photos of his mom's body and sent the images to a friend via social media and admitted to the friend over the phone that he killed her, the report states.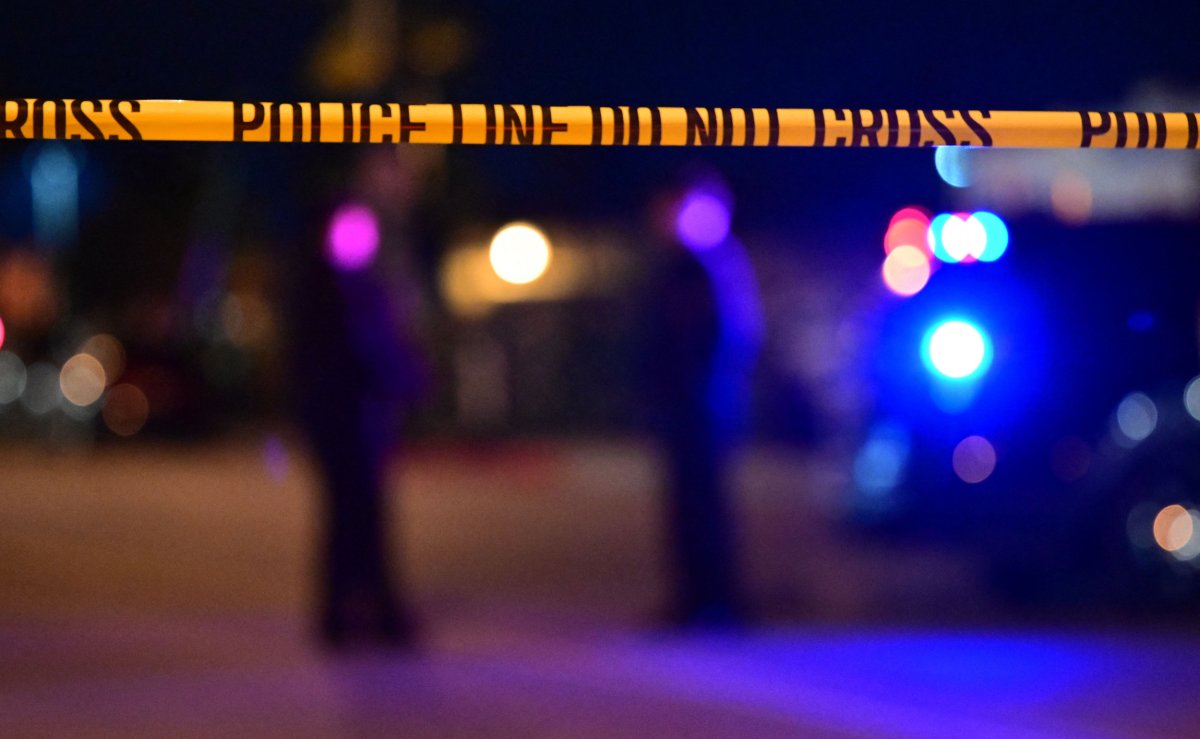 Newsweek reached out via email on Saturday to the HPD for comment.
When officers arrived at the apartment in Hialeah, a city of more than 200,000 in Miami-Dade County, Florida, they found the 39-year-old mother dead in her bedroom, next to her 15-day-old baby's crib, HPD Lt. Eddie Rodriguez told Miami station WTVJ.
The newborn, who is the suspect's half-sister, was unharmed, police said. The mother's husband, the teen's stepfather, is a truck driver who was working in Georgia when the slaying occurred, Rodriguez said.
"This is heartbreaking," Rodriguez said. "I never would have imagined something like this, a 13-year-old child taking his mother's life. It's a very sad story."
While police have not released the mother's identity, neighbors identified the woman as Irina Garcia, according to the Miami Herald.
HPD detectives are still trying to determine the teen's motive for the slaying.
"We cannot say why this happened," Rodriguez said. "We can say that he called 911 and advised what he did."
Rodriguez said the teen was known as a "good kid" and is in the eighth grade at iMater Academy in Hialeah.
Newsweek reached out on Saturday to iMater Academy for comment.
"From what I understand there were no other calls to the apartment and people here said he was a good kid and as far as we know there were no mental health issues," Rodriguez said.
The 13-year-old reportedly called 911 to admit what he had done because he said he was afraid he was also going to harm his sister and himself, HPD told local media.
"It makes no sense," Rodriguez said. "We are still scratching our heads as to what brought him to do such a thing and take his mother's life."