A ceasefire has been agreed in southern Gaza according to Reuters, amid conflicting reports about the move that follows Israeli bombardments of the Palestinian enclave.
Citing two Egyptian security sources, Reuters reported on Monday that the U.S., Israel and Egypt have agreed to the ceasefire beginning at 6 a.m. GMT, which coincides with reopening of the Rafah border crossing with Egypt in the south of the enclave.
Open-source intelligence monitor, OSINTdefender wrote on X (formerly Twitter) that the ceasefire would last five hours, only include the southern Gaza Strip, and that there had been no agreement or discussions with Hamas.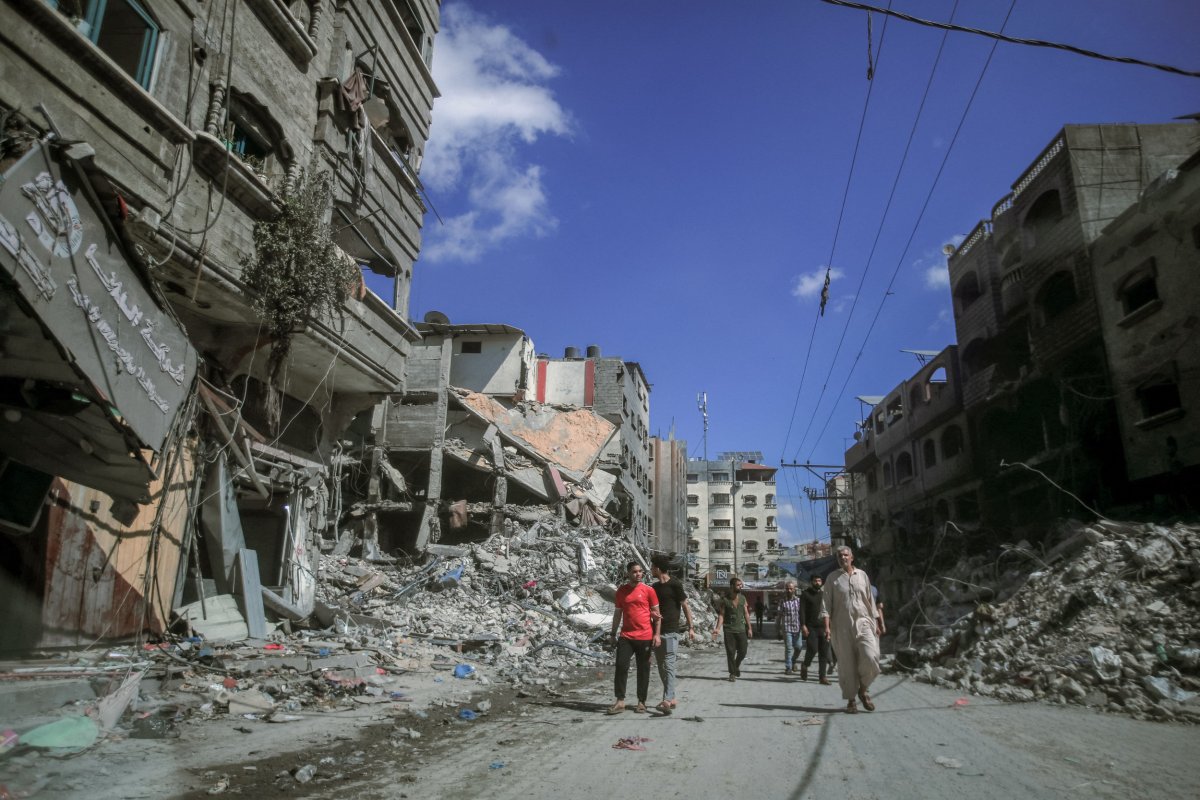 However, the Israeli military said it was "not aware" of any ceasefire and Hamas told Arabic language network Asharq that it had no information regarding an agreement on a humanitarian truce.
Meanwhile, the government information office in Gaza said it had not yet received any communications or confirmations from the Egyptian side regarding the opening of the Rafah crossing, Al Araby reported.
Reuters had earlier reported that the Egyptian-controlled border crossing into Gaza was expected to reopen amid diplomatic efforts to get aid into the enclave.
This is a breaking story and will be updated with further information.