A senior Hamas military commander has been killed in the Gaza Strip, the militant group confirmed on Tuesday, as Israel Defense Forces (IDF) continue their unprecedented bombardment of the isolated coastal region ahead of an expected ground offensive in the coming days.
The Associated Press cited Hamas' military wing—the Al-Qassam Brigades—as confirming the death of Ayman Nofal in an airstrike on the Bureij refugee camp in central Gaza on Tuesday
Nofal was responsible for Hamas military operations in the central portion of the Gaza Strip. He was associated with the formation of the militant group's "joint operations" room, which oversaw coordination with other armed Gaza-based groups, including Palestinian Islamic Jihad, AP said.
He is the most high-profile militant to be killed in the unprecedented IDF land, air and sea bombardment of the besieged Palestinian region since it began on October 7.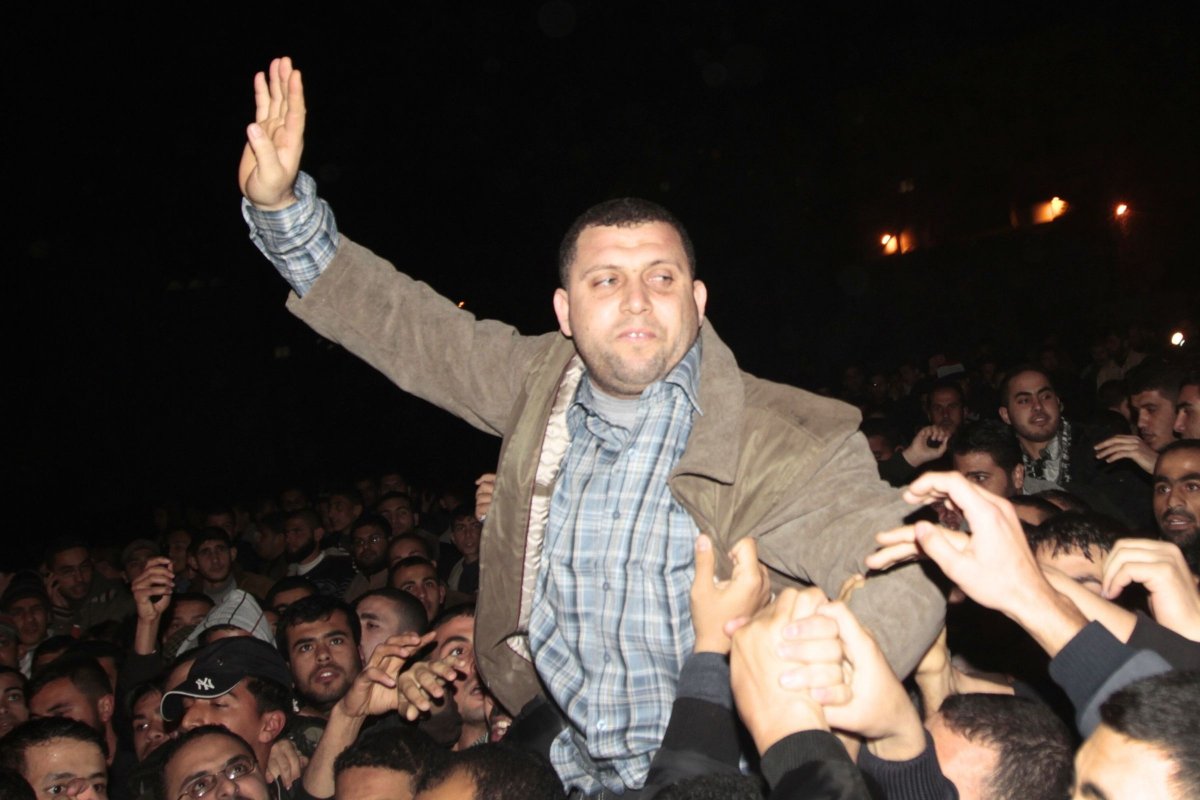 The strikes—which have killed almost 3,000 people in the Strip, according to the Palestinian Health Ministry in Gaza—began after Hamas launched the deadliest ever terror attack on Israel. "Operation Al-Aqsa Flood," as Hamas named the infiltration and rocket attack, killed more than 1,400 Israelis.
This is a developing story and will be updated as more information becomes available.