A Michigan woman was fatally shot during an argument with a longtime friend while at a baby shower, prompting the victim's son to hit the suspect with his vehicle, according to local police.
The woman, identified by family in a GoFundMe as 53-year-old Phebe Williams, was attending a baby shower for her niece at a house on Edmore Street in Detroit, Michigan, on Sunday when she got into an altercation with a friend.
Relatives of Williams, who had two sons and three grandchildren, told local station WXYZ that Williams' longtime friend had not been invited to the shower but showed up anyway.
The two women began arguing about one of Williams' sons, who was also attending the baby shower, according to the outlet. The suspect, identified by local media only as a 46-year-old Ypsilanti woman, had accused Williams' son of a crime, and even reportedly went to the Detroit Police Department (DPD) days before the fatal shooting.
Newsweek reached out via email and Facebook on Tuesday to DPD for comment and an update on the case.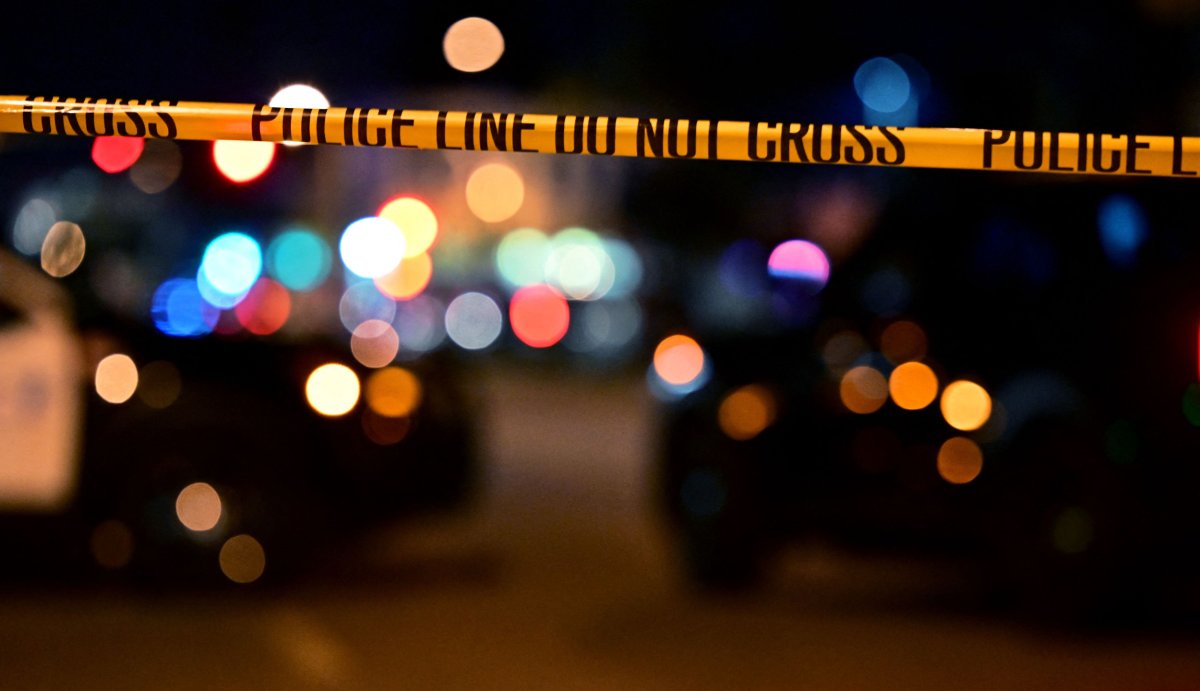 During the altercation, Williams' relative said, the victim hit the suspect before the fatal shooting.
Williams' niece Shavonda Carter told WXYZ that the suspect is a friend of the family.
"They'd been friends since they was kids," Carter said. "I don't understand why would she even pull a gun out."
The suspect left the Detroit home where the baby shower was being held and called police to report what she had done, DPD told local media. She drove to DPD's 9th Precinct on Gratiot Avenue, just a few miles from the house where the baby shower and shooting occurred.
DPD Captain Donna McCord told reporters Monday that Williams' son followed the suspect and hit her with his car as she was walking into the police station to turn herself in. The son, who was not identified, was taken into custody, DPD said.
The woman was taken to the hospital in serious condition, McCord said. Her condition was unknown as of Tuesday night.
The shooting suspect's family members told WXYZ that they believe she acted in self-defense in the deadly altercation with Williams.
However, Williams' family said a gun never needed to be brought into the situation.
"Y'all could have just fought, Carter told the TV station. "You didn't have to pull a gun. "There's kids in the house. It's a lot of people in the house so why would you pull out a gun?"
Detroit police homicide detectives investigating the case will turn their findings over to the Wayne County Prosecutor's Office, which will determine formal charges.