Even as global gasoline prices fall, some U.S. states are grappling with gasoline prices above $4 a gallon.
Recent data from the American Automotive Association and other entities highlight continued struggles people in California, Washington, Hawaii, Nevada, Oregon, Alaska and Arizona are having at the pump. Despite the challenging outlook, petroleum experts believe a respite could be around the corner as the situation in the Middle East evolves.
The Energy Information Administration (EIA) issued a report on Wednesday, attributing the lower U.S. demand for gasoline and the seasonal switch to winter-grade fuel as factors contributing to the decline in gasoline crack spreads, which denotes the difference in price between gasoline and crude oil.
A notable dip was recorded early this month, pushing the spread to multi-year lows, mirroring a decrease in U.S. gasoline consumption.
States like California have been particularly hard-hit, with the current average price $5.555 per gallon. Following closely are states like Washington, Hawaii and Nevada with averages at $4.860, $4.781 and $4.748, respectively, per AAA data. It paints a grim picture for consumers whose budgets are being squeezed.
Patrick De Haan, the head of petroleum analysis at GasBuddy, remains optimistic despite the high prices.
"While the price of oil jumped some 5 percent last week, I remain steadfast that additional declines are coming to gasoline prices the way the situation stands now but remain cautious that this depends on actions that are not foreseeable, mainly the conflict in the Middle East," he told Newsweek.
De Haan said global geopolitical developments, like the Israel-Hamas fighting that began with the militant group's deadly surprise attack on October 7, could play a significant role in alleviating or exacerbating the situation.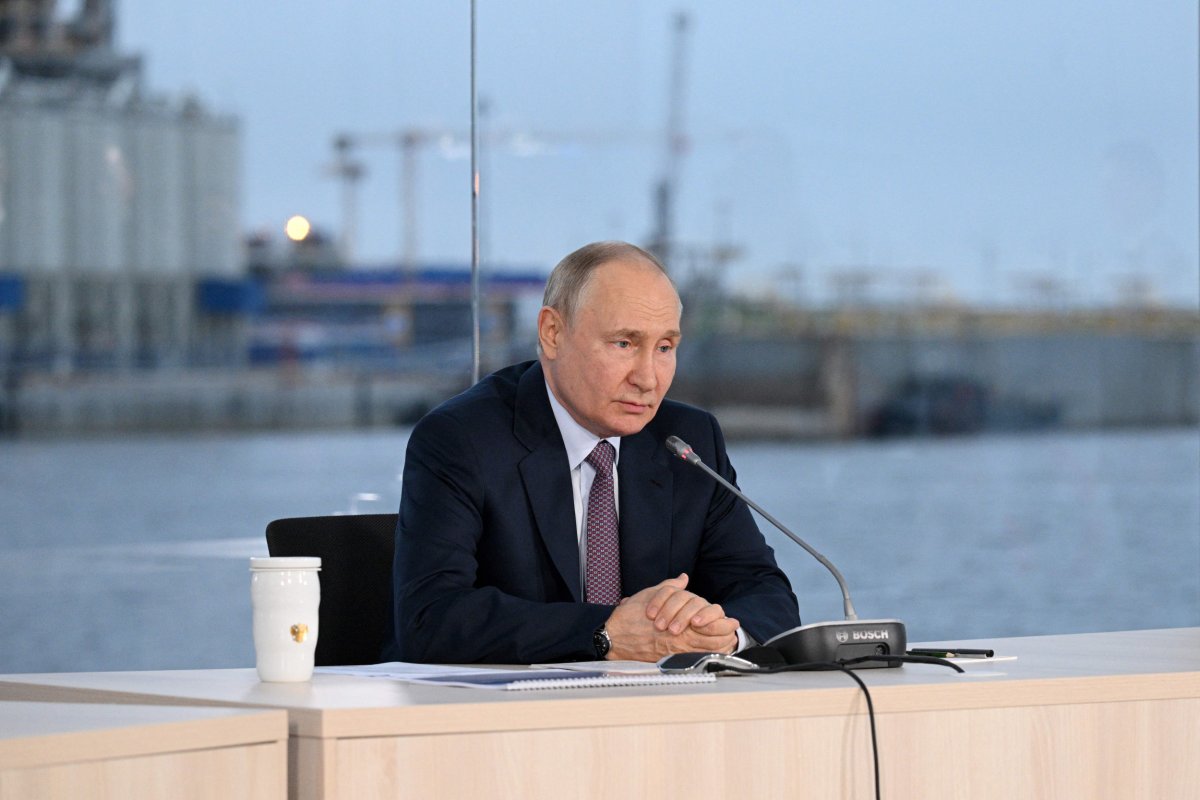 On a broader scale, the scenario underscores the interplay between global market dynamics and local consumer experiences. The EIA pointed out that although the recent developments most directly affected U.S. prices, the gasoline market is global. Changes in U.S. market fundamentals could have ripple effects across major hubs, hinting at a complex, interconnected global energy landscape.
Additionally, lower renewable identification number (RIN) prices have also played a part, albeit minor, in the decreasing gasoline crack spread.
With an array of states still facing gas prices north of $4 a gallon—and some nearing the $6 mark—the focus shifts to the broader economic implications. Supply, demand, geopolitical tensions and market dynamics each play a part in the storyline of America's gas prices.