While Donald Trump's outbursts typically target his political opponents and critics, a recent rally in Iowa revealed a new, winged enemy.
The former president was this week placed under a partial gag order barring him from making comments attacking witnesses, prosecutors and court staff involved in his federal election interference case.
However, Trump focused on a new adversary during a recent campaign event, decrying flies, and claiming that flypaper had been banned over animal cruelty concerns.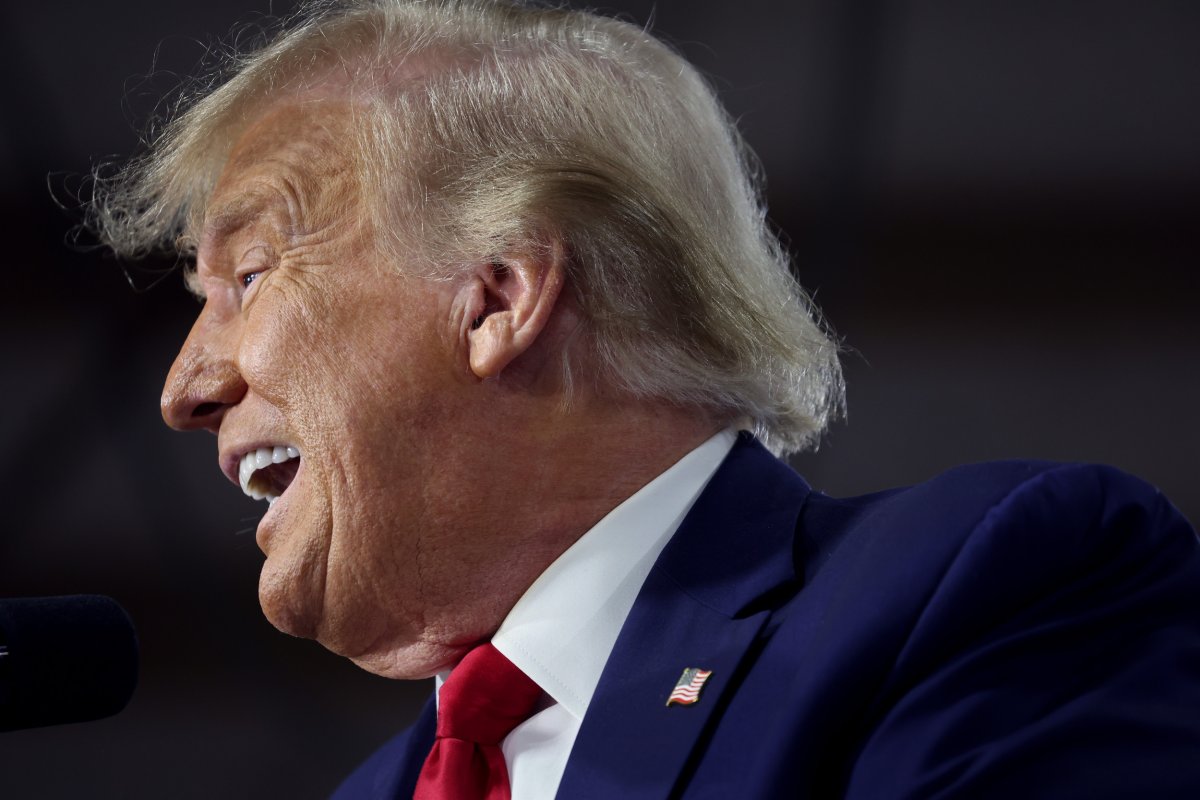 The Claim
During a speech in Clive, Iowa, on October 16, 2023, Donald Trump claimed that flypaper was banned from sale in the U.S. due to animal cruelty concerns.
After batting away a fly while on stage, Trump said: "I hate flies! I'll get in trouble for saying that. Cruelty to animals, no it's true.
"You know, I said the other day I was at a place and it was a beautiful place, but they had like, flies. And I said 'Get flypaper!'
"They said, 'Sir, they're not allowed to sell it anymore because of cruelty to animals.'
"They actually said that! I don't know. Can you get fly… used to be great, right? But they said "You can't do that anymore, sir, it's cruelty.'
"What the hell is going on with this country?"
The claim appears at 31:20 in the video below.
The Facts
While perhaps not among Trump's most egregious mistruths, the claim that flypaper has been banned in the U.S., for animal cruelty reasons or otherwise, isn't true.
Apart from the fact that flypaper is widely available from retailers across the U.S., there are no federal regulations that specifically prohibit its sale.
Newsweek contacted the Environmental Protection Agency (EPA) to find out what prohibitions or regulations were in place.
A spokesperson said that under a Federal Register notice published on November 19, 1976, "fly traps" were among a group of pest control products subject to labeling and registration restrictions set out under the Federal Insecticide, Fungicide, and Rodenticide Act (FIFRA).
However, the EPA spokesperson also told Newsweek that flypaper was generally exempt from FIFRA regulation.
"There are some exceptions, but most do not require registration," they said.
"None of these products are banned."
While a product could have been sold and then pulled, Trump does not mention any specific product name nor did he refer to where the flypaper story came from or specify when it was told to him. Newsweek has contacted a media representative for comment.
The Ruling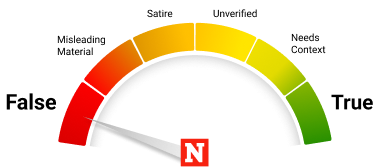 False.
While fly traps are subject to EPA regulations on branding and registration of pesticide products, flypaper is generally exempt from regulation. An EPA spokesperson told Newsweek that flypaper was not banned.
FACT CHECK BY Newsweek's Fact Check team