U.S. news has been flooded in the past year with reports and discussions of alien life and UFOs, and the government this week shared new information on what it has called Unidentified Aerial Phenomenon (UAP).
The most recent offering of new information came this week with the Pentagon releasing an update on sightings in the sky from 2022 to 2023.
While the government has been more transparent with the information it holds, much of what's been shared has not yet revealed astounding details. So, did the new report this week offer much more than what we already know?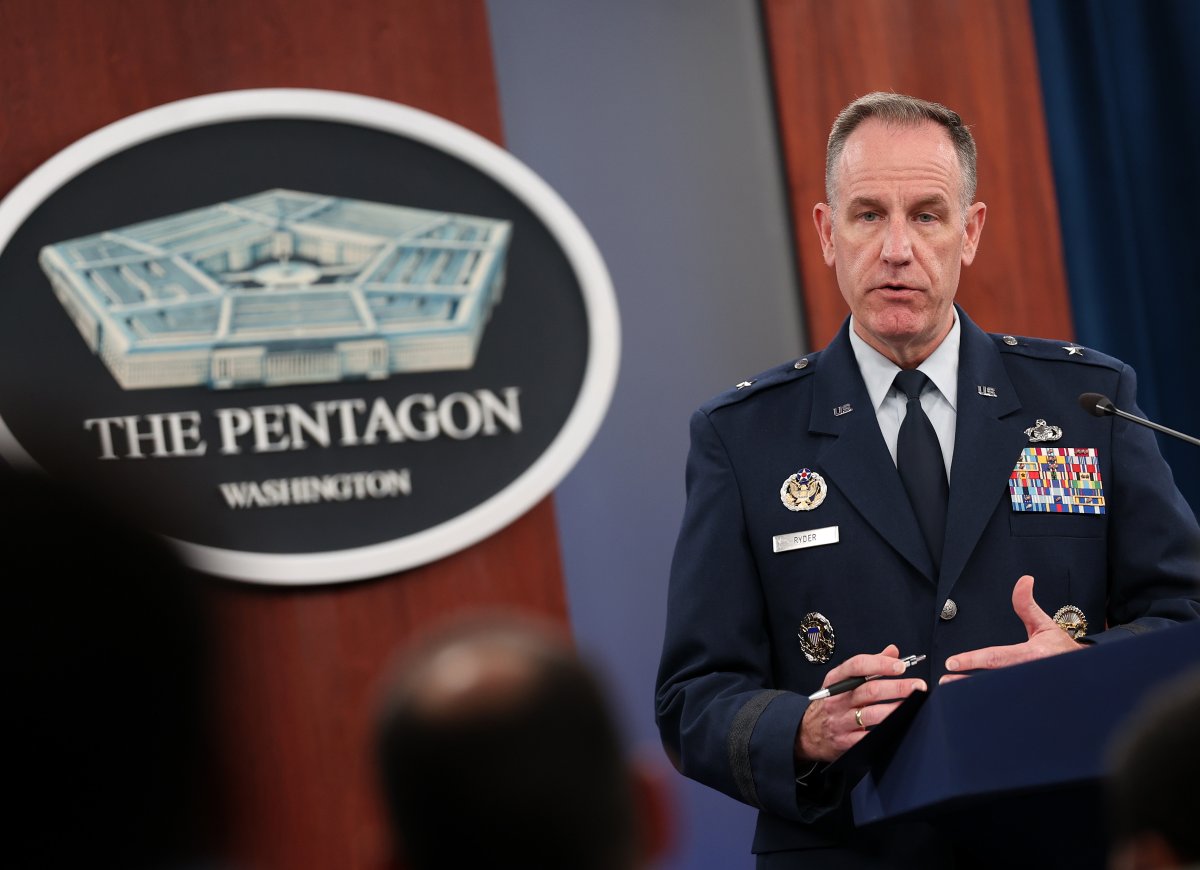 While it mentions UAP sighted with "high-speed travel or unusual maneuverability", there were no sightings recorded at a space height level. The majority were described as demonstrating "ordinary characteristics", while technical gaps in data, it said, prevented identification in many cases.
The All-domain Anomaly Resolution Office (AARO), which is leading investigations into UAPs, received 291 UAP reports in total. These were primarily reports from August 31, 2022, and April 30, 2023, although 17 were also assessed from previous reporting periods between 2019-2022.
It notes that while UAP sightings were not associated "with any adverse health effects" or did not otherwise pose "a direct threat to the flight safety of the observing aircraft".
However, there have been occasions where UAP had "concerning performance characteristics" such as "high-speed travel or unusual maneuverability." These, though, were connected to a "very small percentage of UAP reports", with the majority of objects in the sky demonstrating "ordinary characteristics of readily explainable sources."
A number of sightings, it added, remained "technically unresolved" because of a lack of data. It added that it hoped that with an increase in the quality of data, the unidentified nature of most UAP "will likely resolve to ordinary phenomena and significantly reduce the amount of UAP case submissions."
None of the reports, it said, were attributed to foreign activities, although investigations were continuing.
There were no reports at what the document referred to as "spaceborne", meaning sightings recorded 100km above the Earth's mean sea level aka The Karman Line.
In a statement released alongside, Pentagon spokesperson Brigadier General Pat Ryder said: "The safety of our service personnel, our bases and installations, and the protection of U.S. operations security on land, in the skies, seas, and space are paramount. We take reports of incursions into our designated space, land, sea, or airspaces seriously and examine each one."
U.S. government officials and leaders have invited and called for greater transparency around data held on unexplained sightings in the sky.
Both Republicans and Democrats have called for further investigation after speaking to witnesses in late July, one of whom claimed the government was secretly operating "above congressional oversight." In June, Pentagon official Sean Kirkpatrick said that the U.S. Defense Department had a database with 800 reports of "anomalous" objects it had recorded over decades.
Uncommon Knowledge
Newsweek is committed to challenging conventional wisdom and finding connections in the search for common ground.
Newsweek is committed to challenging conventional wisdom and finding connections in the search for common ground.