The recent plea deals taken by Trump allies Sidney Powell and Kenneth Chesebro in the Fulton County, Georgia, election interference case may not have eliminated their chances of seeing prison time down the line, according to legal analyst Glenn Kirschner.
Powell, a lawyer who was prominent in aiding former President Donald Trump's various efforts to contest the 2020 presidential election results, and Chesebro, a lawyer credited by some as the architect of Trump's "stolen electors" plot, are the most recent co-conspirators to accept plea deals from Fulton County District Attorney Fani Willis, following one from Atlanta-based bail bondsman Scott Hall. As part of the deal, the pair will avoid prison in the case and will agree to testify truthfully in future trials, making them valuable assets for prosecutors looking for information about Trump and the other co-conspirators.
Trump himself was hit with charges of conspiracy to commit forgery, solicitation of violation of oath by a public official, and breaking Georgia's anti-racketeering act by a grand jury last month, charges for which he has since pleaded not guilty. A total of 18 other co-conspirators were also named in the indictment, including Powell, Chesebro, and Hall, as well as other prominent Trump allies like Rudy Giuliani and John Eastman.
Writing in an opinion column for MSNBC on Saturday, Kirschner, a veteran federal prosecutor turned legal analyst for various networks, noted that their recent plea deals would not absolve Powell or Chesebro from potential prison time from the Department of Justice (DOJ) and special counsel Jack Smith's federal election fraud case. Trump is so far the only defendant named in that case, but legal experts suspect that more will be added down the line.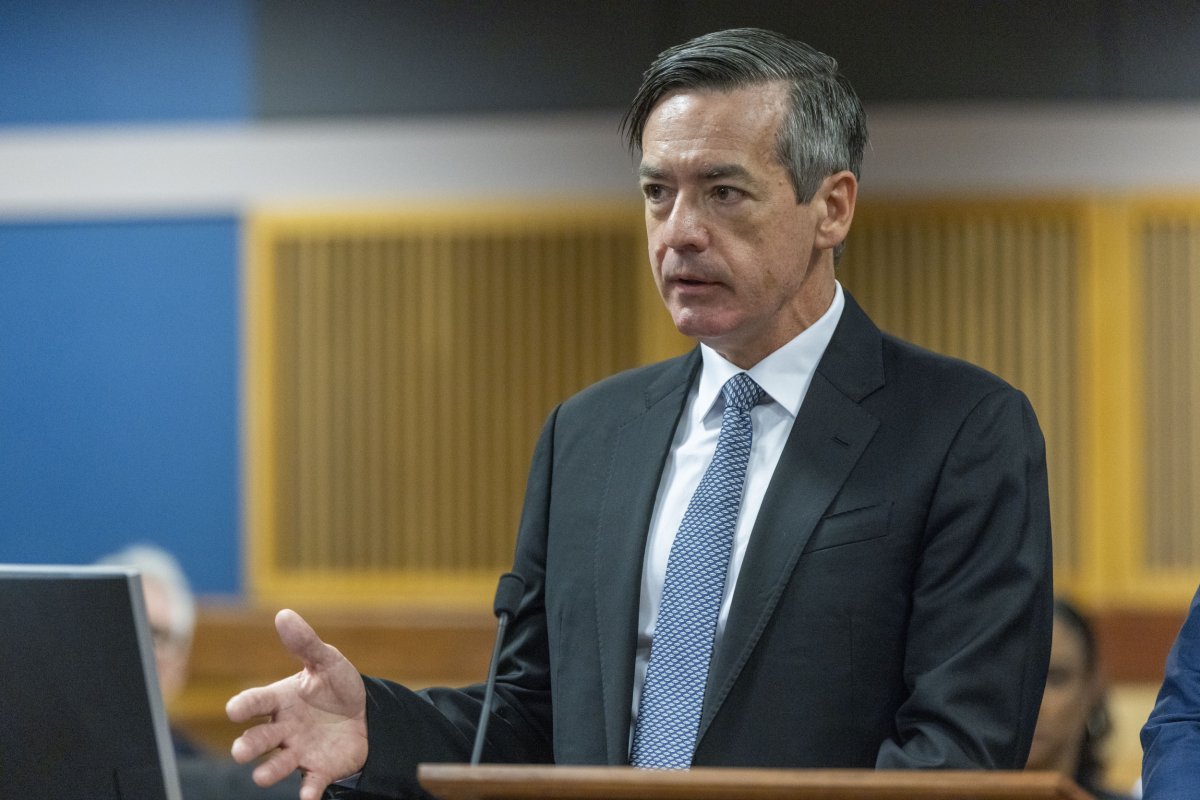 "Neither Powell's nor Chesebro's plea deal ends the possibility of imprisonment," Kirschner, a staunch Trump critic, wrote. "As noted earlier, they'll still face criminal exposure in the federal case. The Georgia prosecutors might have been willing to extend a probation-only plea deal to Powell and Chesebro. But I doubt the federal government will be quite so generous."
In the event that either of the two might eventually cooperate with federal investigators, Kirschner added that there is still an argument to be made for them serving some amount of prison time anyway.
"In the event that either pleads guilty and cooperates in the federal prosecution of Trump, there are compelling societal interests that militate in favor of a period of incarceration for crimes that were designed, in a very real and direct sense, to bring an end to our great American experiment," he wrote. "Crimes like that deserve more than mere probation. Not if we're serious about deterring Trump and other would-be dictators from trying it all over again."
Newsweek reached out to legal experts for further comment via email.
Uncommon Knowledge
Newsweek is committed to challenging conventional wisdom and finding connections in the search for common ground.
Newsweek is committed to challenging conventional wisdom and finding connections in the search for common ground.