President Joe Biden on Monday designated 31 Regional Innovation and Technology Hubs (Tech Hubs) across the U.S., marking a stride in boosting American innovation, manufacturing, and employment opportunities.
The initiative emerged from the CHIPS and Science Act Biden signed last August, orchestrated by Washington Senator Maria Cantwell, Chair of the Senate Committee on Commerce, Science, and Transportation.
The phase one Tech Hubs, scattered across 32 states and Puerto Rico, encompass a broad spectrum of technological arenas including semiconductors, clean energy, biotechnology, and quantum computing, among others. They aim to integrate private industry, local governments, educational institutions, labor unions, Tribal communities, and nonprofit organizations.
The hubs are eligible to vie for up to $75 million in implementation grants, propelling advancements in innovation, supply chain resilience, and job creation. Senator Cantwell applauded the Department of Commerce's recognition of the Spokane-based American Aerospace Materials Manufacturing Center as a U.S. tech hub for aerospace materials manufacturing.
The Tech Hubs program aims to amplify U.S. economic and national security by funneling investments into regions with the potential to ascend as globally competitive innovation centers over the next decade. The program is poised to catalyze the establishment and growth of industries and companies, thus promoting economic growth.
On a broader scale, the program represents a segment of President Biden's Investing in America agenda—signed into law in August of last year—which is the administration's commitment to revitalizing American manufacturing, stimulating private sector investment, and creating good-paying jobs.
According to the Department of Commerce, this is the initial phase of the Tech Hubs program.
The economic projection of the initiative is substantial. The designated Tech Hubs are now eligible to apply for the Tech Hubs Phase 2 Notice of Funding Opportunity, wherein the Economic Development Administration (EDA) is set to award implementation grants between $40 million and $70 million each for a total of nearly $500 million.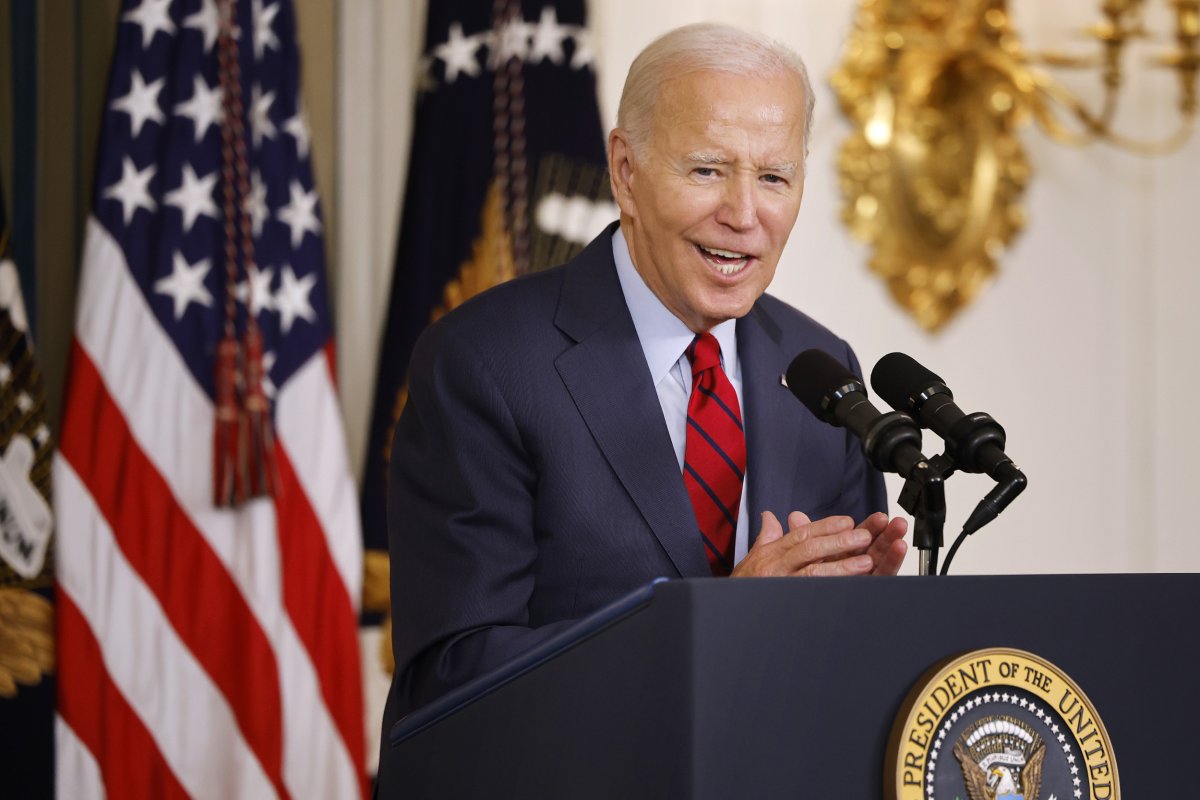 Funding for the Tech Hubs initiative stems from the CHIPS and Science Act. The legislation allocated a total of $280 billion in taxpayer money to not only bolster semiconductor manufacturing but also to fuel research and commercialization in cutting-edge technologies.
Of the $280 billion sum, $200 billion was earmarked for scientific research and commercialization endeavors, $52.7 billion for semiconductor manufacturing, R&D, and workforce development, and an additional $24 billion is set aside as tax credits for chip production, with $3 billion for programs targeting leading-edge technology and wireless supply chains.
The Tech Hubs program is part of the overarching Act and represents an initial allocation of $10 billion aimed at fostering new growth capacities. The Hubs, rather than being physical locations, are seen as catalysts for place-based economic development, aiming to drive tech-centric growth to areas already deemed as being "high-potential."
For instance, in Chicago, the newly established "Quantum Tech Hub: The Bloch" is expected to generate an estimated $8.7 billion in annual economic output and create up to 8,000 high-paying jobs by 2035.
More to that, the EDA set up a sort of on-ramp program for areas not deemed with high-potential by awarding 29 Strategy Development Grants to help communities augment local coordination and planning activities, potentially making them more competitive for future Tech Hubs funding opportunities.
The Tech Hubs designation is anticipated to be a recognized indicator of a region's potential for rapid economic growth, thereby attracting additional private investment and fostering job creation. So far, nearly 400 applications have come in from regional consortia encompassing industry, academia, state and local governments, economic development organizations, and labor and workforce partners.
U.S. Secretary of Commerce Gina Raimondo said the Tech Hubs Program is fundamental to the mission of empowering the U.S. to "out-innovate and out-compete the rest of the world."
Uncommon Knowledge
Newsweek is committed to challenging conventional wisdom and finding connections in the search for common ground.
Newsweek is committed to challenging conventional wisdom and finding connections in the search for common ground.