George Santos was hit with a brutal context note on X, formerly Twitter, after he claimed an unspecified "they" were not coming after him.
The Republican congressman posted an image of himself on the social media platform with overlaying text that read: "They're not after me. They're after you I'm just in the way."
He added no context to the post, so it is unclear who the "they" were that he was referring to. But a since removed community note, seen by Newsweek and saved by Medias Touch editor Ron Filipkowski, challenged the general claim by bringing up his indictment.
It read: "They are in fact after Representative Santos, who is accused of stealing money from his own donors, among other offenses."
Newsweek reached out to a representative of Santos to comment.
An indictment filed in May this year charges the New York representative with fraud, money laundering, theft of public funds and lying about his campaign finance disclosures.
He is accused of stealing donors' identities and charging thousands of dollars to fund his campaign with their credit cards "repeatedly, without their authorization," according to court filings.
He allegedly falsely listed himself and relatives as the sources of the funds, when campaign deposits exceeded legal limits and made deposits to his personal account as well as companies associated with his campaign. Santos pleaded not guilty to the charges and has repeatedly denied any wrongdoing.
The now 23-count indictment was updated this month to add 10 new charges including detailing the credit card scheme and a conspiracy to submit false reports to the Federal Election Commission (FEC) that inflated his campaign's fundraising to deceive the Republican party into extending financial support.
He allegedly filed false reports to the FEC claiming he had raised at least $250,000 from third-party donors in a single quarter, which is the threshold needed to unlock financial support from the GOP.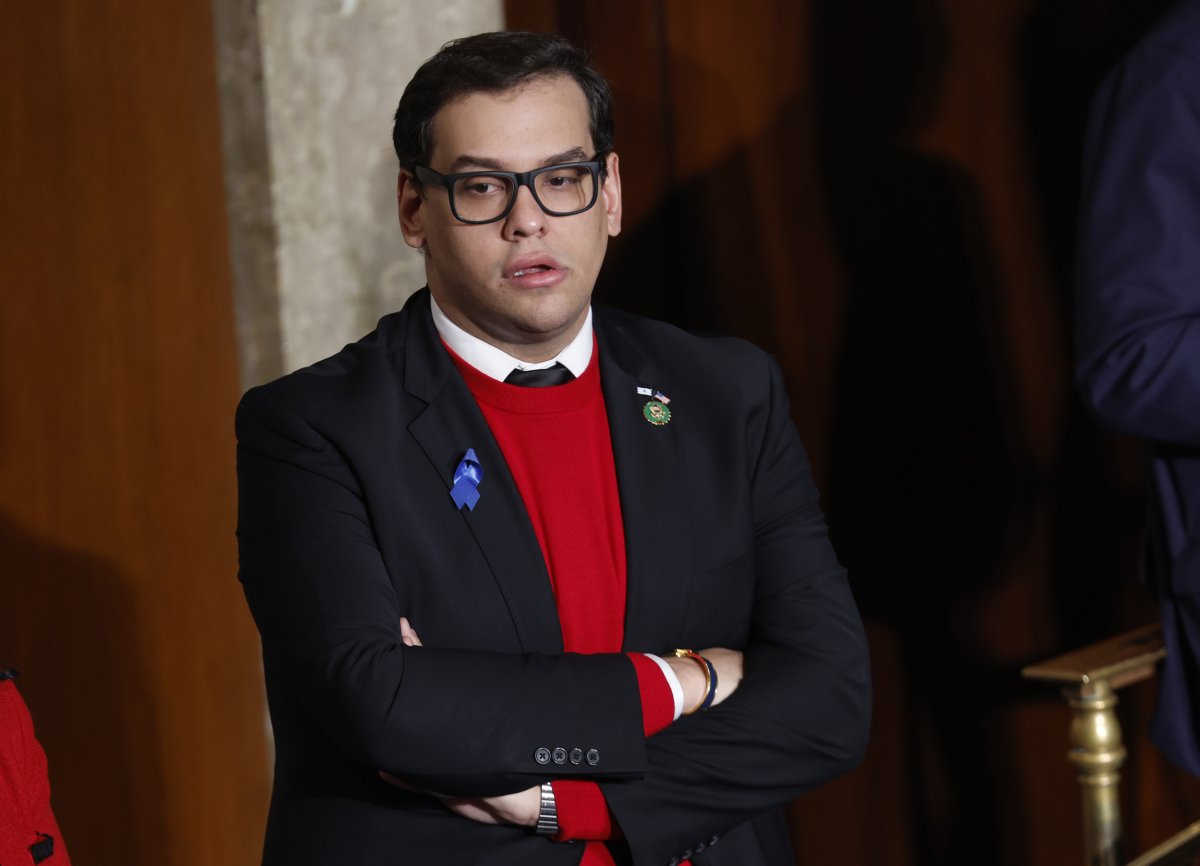 Santos is set to appear in federal court on October 27.
Earlier this month, his former campaign treasurer, Nancy Marks, pleaded guilty to one count of conspiracy to defraud the United States by committing one or more federal offenses. She said she had given the FEC a list of fake people who had supposedly given money to the campaign.
At the time that the new charges were filed, Santos told reporters in Washington he would not comment on them and said he had no plans to resign.
Uncommon Knowledge
Newsweek is committed to challenging conventional wisdom and finding connections in the search for common ground.
Newsweek is committed to challenging conventional wisdom and finding connections in the search for common ground.