News that a suspected mass shooter with a military background—who remains at large in Maine—has sparked wild theories that he was the subject of government testing or had taken psychotropic drugs.
Robert Card, 40, of Bowdoine, to the east of Lewiston, has been identified as a person of interest in the killings of at least 22 people on Wednesday night. Another 50-60 people were injured in the shootings at a bar and bowling alley in Lewiston.
A police active shooter bulletin describes Card as a trained firearms instructor thought to be in the Army Reserve stationed out of Saco, who had "recently reported mental health issues including hearing voices" and threatened to "shoot up" the National Guard base in Saco.
It added that Card was last known to be driving a 2013 white Subaru Outback. Police have urged residents to remain indoors.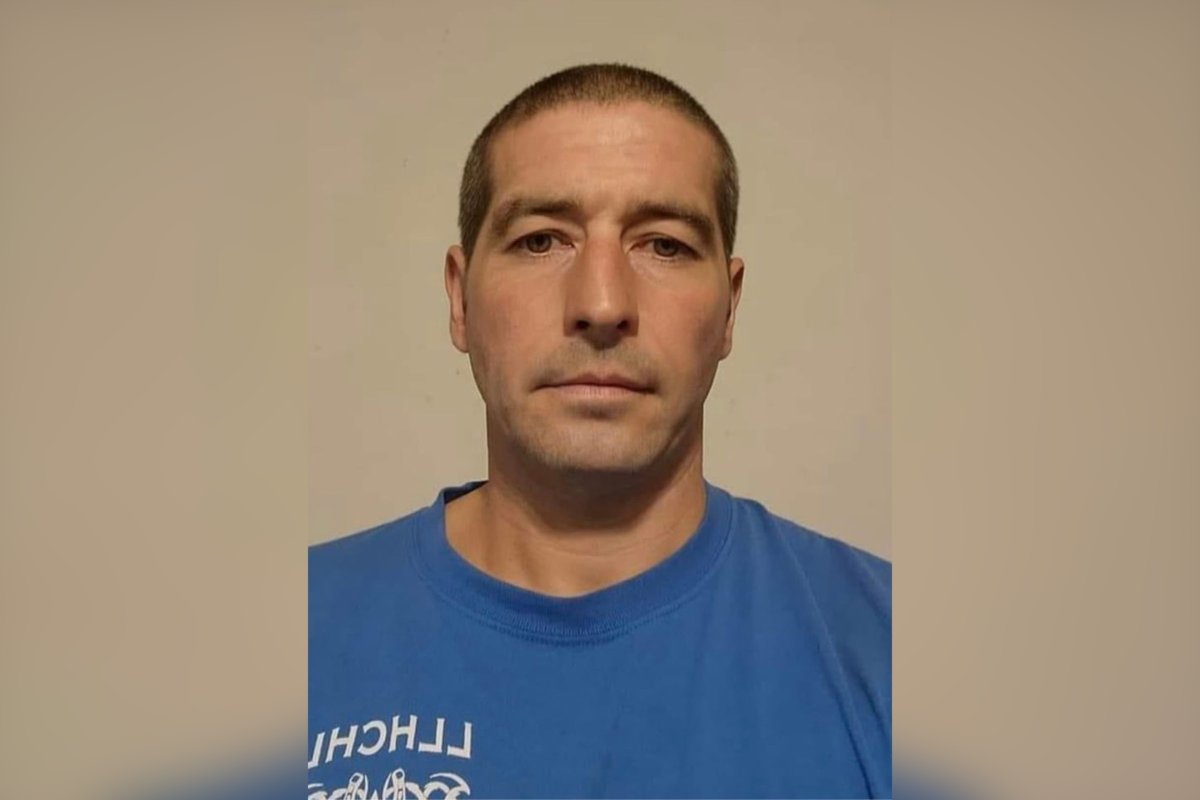 Card's military background has led some on social media to speculate—without offering evidence—that he was part of MK-Ultra, a CIA psychological experimentation program that ran from the 1950s to the 1970s and used various methods including giving psychoactive drugs to unwitting subjects.
"There is a pattern of these targeted individuals saying that somehow the government is complicit in their state of mind before they completely lose it to either end themselves or seek retribution or both," one Reddit user wrote.
They added that the Maine suspect "is former military and heard voices. They are known for experimenting on soldiers. Could he be another Manchurian Candidate that woke up?"
The MK-Ultra program makes an appearance in various conspiracy theories about high-profile assassinations and illicit government activity, according to the academic text Conspiracy Theories in American History: An Encyclopedia.
However, the CIA program was shut down in 1973—a decade before Card was born in 1983.
Other social media posts have suggested that Card may have served at West Point military academy in New York. This has not been confirmed, however, and his full military history has not been released.
Newsweek approached the Lewiston Police Department via email for comment on Thursday.
The police bulletin also said Card was reportedly admitted to a mental health facility for two weeks in the summer. Further details about his condition or his treatment have not been released.
However, one Reddit user speculated that Card may have been on depression medication, which has not been confirmed. Another claimed that "every single [mass shooter] has been on psychotropics."
On X, formerly Twitter, a post viewed more than 420,000 times described Card as "a convicted paedophile." The federal sex offender register does list a Robert Card in Maine, but this is a different person with that name, the records show.
The Bureau of Alcohol Tobacco Firearms and Explosives in Boston said it had personnel responding to the shootings, while the FBI has also offered agents and resources to the authorities in Maine, according to CNN.
On Wednesday night, Lewiston's Central Maine Medical Center said in a statement that it was dealing with a "mass casualty incident."
Uncommon Knowledge
Newsweek is committed to challenging conventional wisdom and finding connections in the search for common ground.
Newsweek is committed to challenging conventional wisdom and finding connections in the search for common ground.