While it received mixed reviews from critics, the anti-child trafficking movie Sound of Freedom has reached another impressive milestone, overtaking the 1980s film Honey, I Shrunk the Kids at the box office.
Since the independent film was released on July 4 it has made $238,520,275 worldwide, becoming a surprise hit. This is in comparison to the 1989 classic, which made $222,724,172, according to Box Office Mojo.
Honey, I Shrunk the Kids follows the story of a scientist father who accidentally shrinks his kids and two other neighborhood teens to the size of insects. It was an unexpected box office success and held the record for the highest-grossing live-action Disney film of all time for five years.
In contrast, Sound of Freedom is based on the real-life story of Tim Ballard, a former CIA operative who founded the anti-child trafficking non-profit Operation Underground Railroad (also known as O.U.R). Played by Jim Caviezel, the film follows Ballard as he begins his own organization and journeys deep into the Colombian jungle to save two siblings from child traffickers.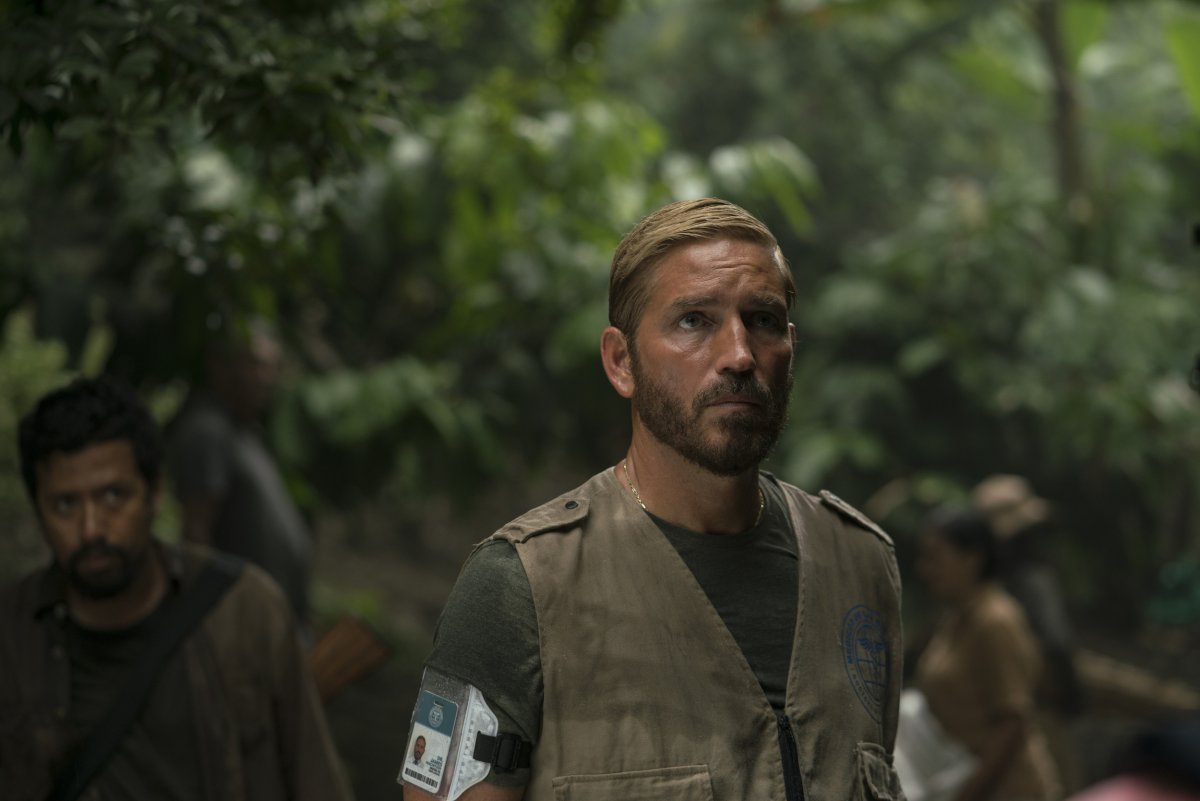 The movie has been the surprise success film of 2023 and has even outperformed Academy Award-winning films such as Quentin Tarantino's Pulp Fiction and Gus Van Sant's Good Will Hunting.
It has also overtaken major franchises such as Mission: Impossible—Dead Reckoning Part One and Indiana Jones and the Dial of Destiny.
Newsweek reached out to Angel Studios via email for comment on Friday.
One of Sound of Freedom's reasons for success was its "pay it forward" system alongside a word-of-mouth campaign that was aided by social media.
The movie's distributor, Angel Studios, devised a grassroots marketing effort encouraging people to purchase tickets for other people online in order to spread the word about the film. Additionally, moviegoers were asked to contribute to the purchase of tickets for individuals who couldn't afford them.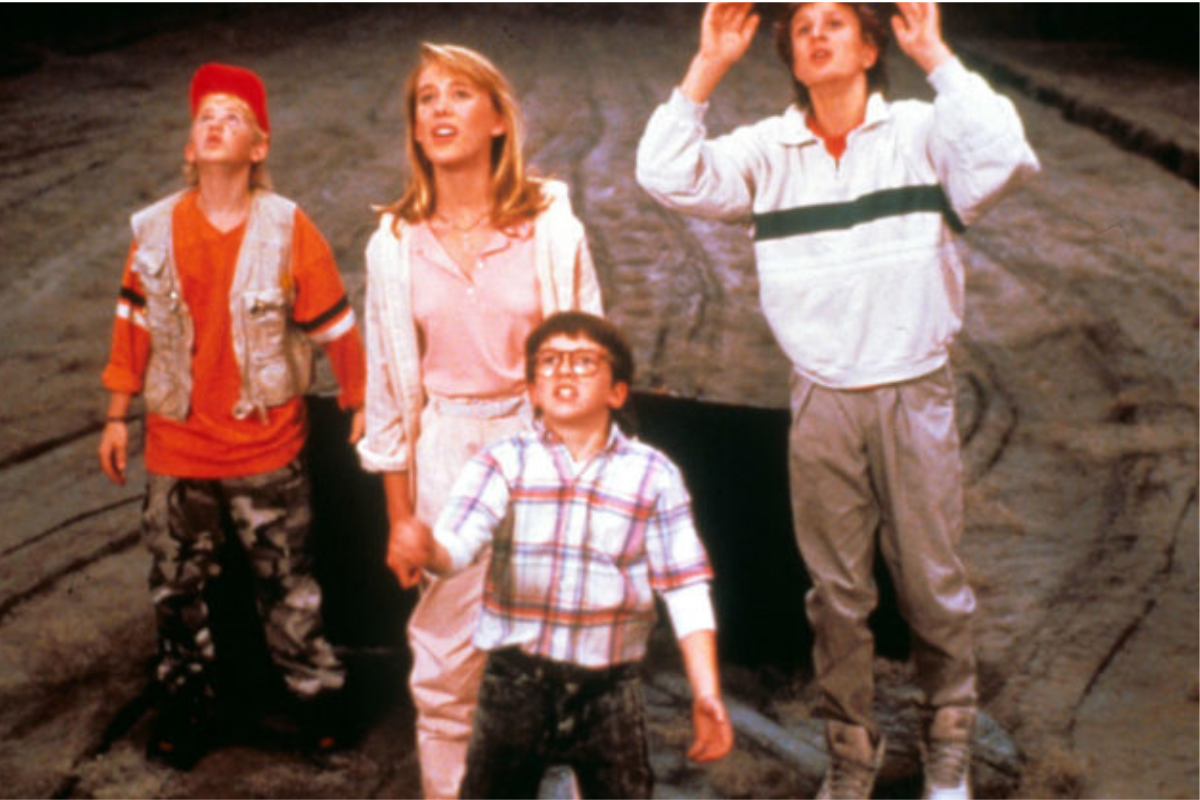 Despite its success, the movie has been criticized by those who think its portrayal of child trafficking is inaccurate and for allegedly promoting right-wing conspiracy theories, particularly QAnon.
The QAnon movement began in 2017 and has people believing that a group of Satanic human cannibals secretly operate a worldwide child sex trafficking ring while uniting in a plot against former president Donald Trump.
Ballard denied the connection in July, calling the accusations "sick" when he appeared on Fox News.
"Every show I've seen they just like to throw the word out QAnon, they make zero connection to the actual story," he told host Steve Doocy.
Uncommon Knowledge
Newsweek is committed to challenging conventional wisdom and finding connections in the search for common ground.
Newsweek is committed to challenging conventional wisdom and finding connections in the search for common ground.