As news of the passing of Matthew Perry, an actor best known for his role as Chandler Bing on "Friends," began circulating Saturday, many fans took to social media to remember his best moments.
Perry was found Saturday unresponsive in his home, authorities told the Los Angeles Times and TMZ. No cause of death was given, but foul play is not suspected. He was 54 years old. His publicist, agent and manager did not respond to Newsweek's requests for comment.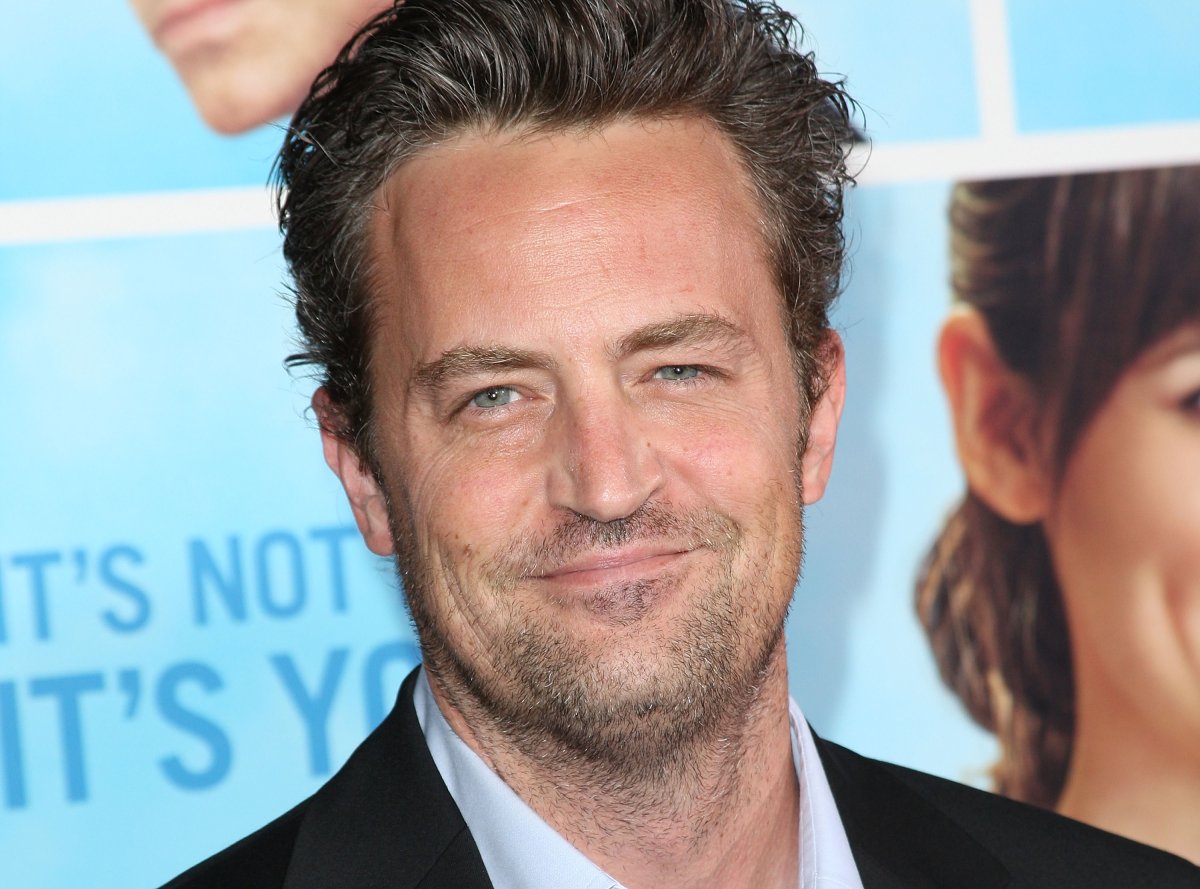 One of the most popular TV shows of all time, "Friends" has continued to find new audiences with reruns and streaming. HBO, whose streaming service Max is the current online home for the show, released a cast reunion show in 2021. A pop-up event featuring parts of the show's set is currently touring the country, allowing the show's fans to relive their favorite moments.
Straight man to Joey (Matt LeBlanc)
Perry often found himself playing the straight man for Matt LeBlanc, who played Chandler's roommate Joey. Their chemistry shown through the differences in the two characters.
Chandler's best moments
Perry was perhaps best known Chandler's epic zingers, and perhaps for having a 'nubbin'.
His sarcasm, however, was usually a facade for insecurities and awkwardness. When stripped away, it way for some tender, honest moments.
Perry got the last word on Friends
In his book, "Friends, Lovers, and the Big Terrible Thing", Perry shared a story about getting the last line on the final episode of "Friends."
"Before that final episode, I'd taken Marta Kauffman to one side," Perry wrote. "'Nobody else will care about this except me,' I said. 'So, may I please have the last line?'"
Perry on the bond between the cast
During the reunion show, Perry spoke about how close the cast remained well after "Friends" was over.
"After the show was over, at a party or any kind of social gathering, if one of us bumped into each other, that was it," Perry recalled. "That was the end of the night. You just sat with the person all night long. And that was it, you apologized to people you were with, but they had to understand you had met somebody special to you and you were going to talk to that person for the rest of the night."
Celebrities remember Perry
A number of celebrities shared their appreciate of the late "Friends" actor. Mira Sorvino remembered his wit. Piers Morgan recalled reading Perry's memoir. George Takei simply offered condolences.
Warner Bros. Television Group released a statement to CNN: "We are devastated by the passing of our dear friend Matthew Perry. Matthew was an incredibly gifted actor and an indelible part of the Warner Bros. Television Group family. The impact of his comedic genius was felt around the world, and his legacy will live on in the hearts of so many. This is a heartbreaking day, and we send our love to his family, his loved ones, and all of his devoted fans."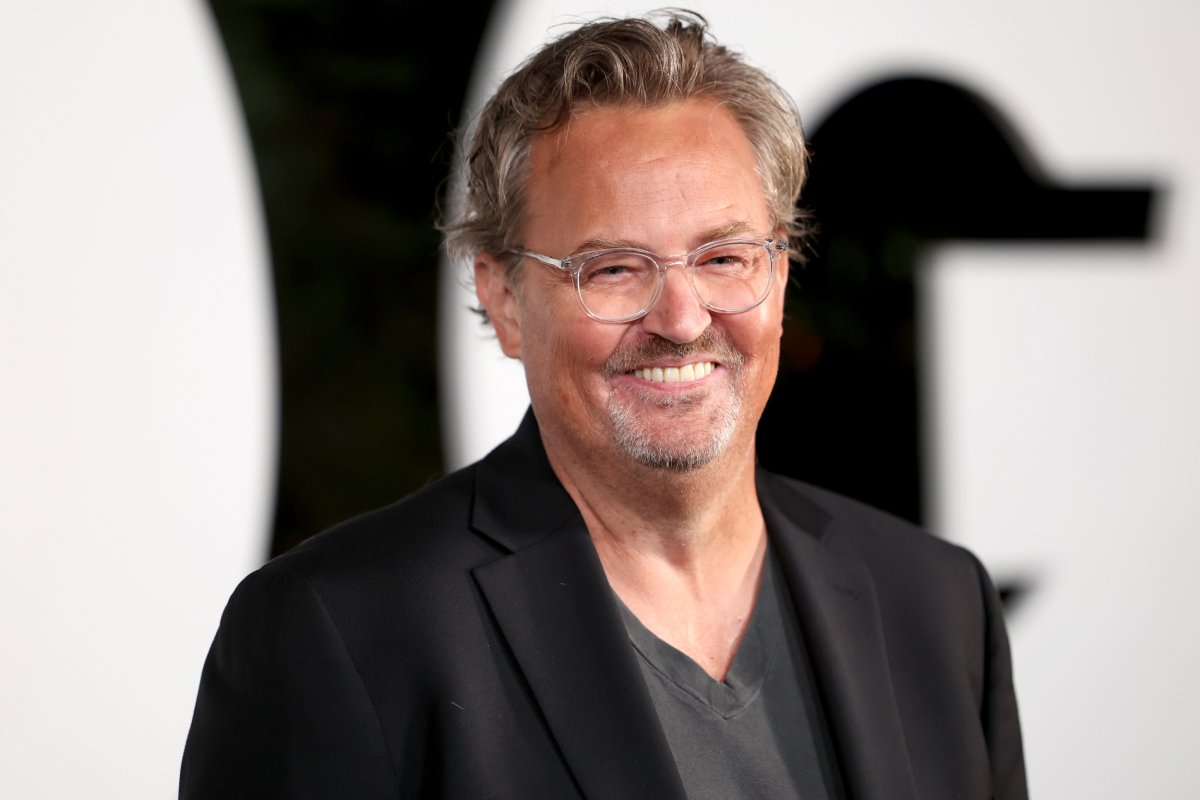 Uncommon Knowledge
Newsweek is committed to challenging conventional wisdom and finding connections in the search for common ground.
Newsweek is committed to challenging conventional wisdom and finding connections in the search for common ground.