Apparently, Patrick Dempsey is the "Sexiest Man Alive," at least according to People magazine. Meanwhile, everyone else is like, 'Huh?' Me included.
Before I go on, subscribe to my newsletter For the Culture for everything you need to know about pop culture delivered to your inbox every Tuesday and Thursday. And while you're at it, listen to The Parting Shot with H. Alan Scott podcast.
Dempsey's announcement as this year's pick, something the magazine has done annually since 1985, came on Tuesday night during an appearance on Jimmy Kimmel Live! The former 80s teen heartthrob and, more recently, Derek "McDreamy" Shepherd on Grey's Anatomy, told Kimmel about hearing the news, "I was completely shocked, and then I started laughing, like, this is a joke, right? I've always been the bridesmaid!"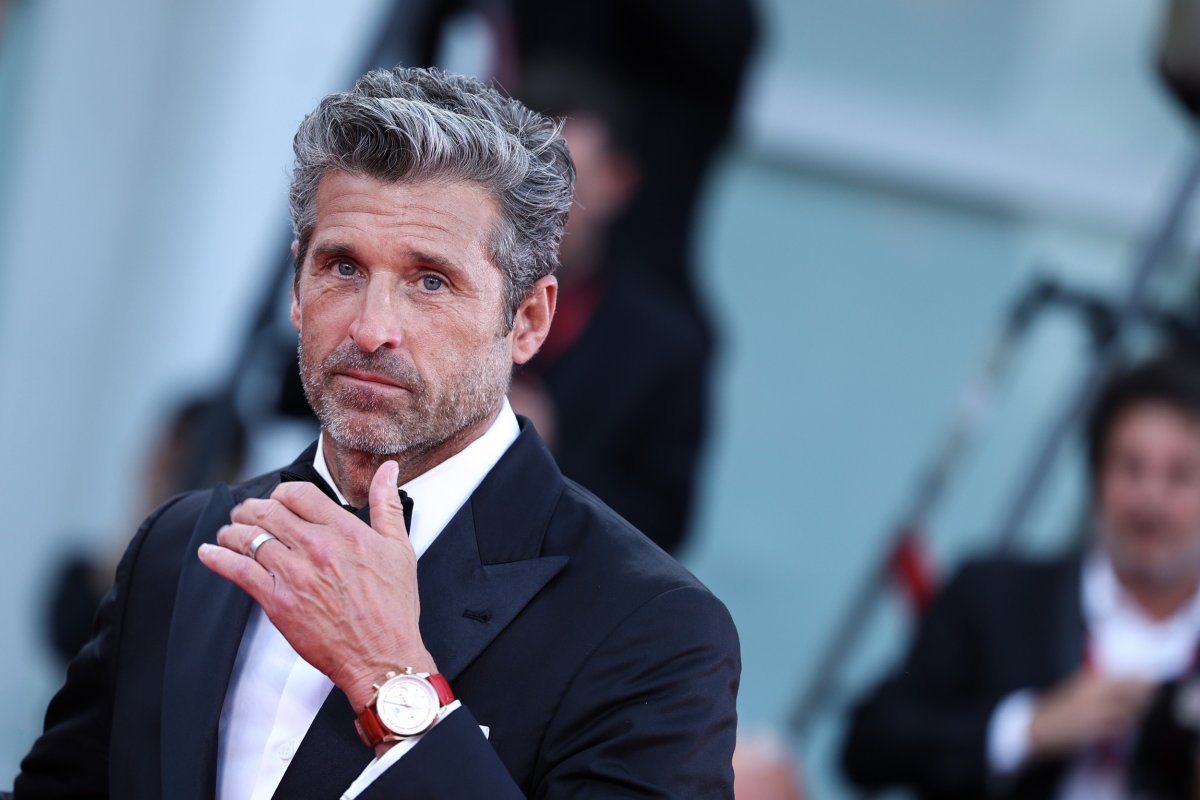 I'll admit, it is kind of shocking Dempsey has never been named People's "Sexiest Man Alive," especially during his run on Grey's Anatomy. But now? Why now?
It's not that Dempsey isn't relevant, because he is. It's just that Dempsey isn't as relevant as some other people. Like, he deserves to be on the list, 1,000 percent, but at the top of the list? Not so much.
Also, let's not forget he reportedly "terrorized" the set of Grey's Anatomy with his work ethic and ego. In 2021's How to Save a Life: The Inside Story of Grey's Anatomy, author Lynette Rice spoke about it with James D. Parriott, an executive producer on the series.
"There were HR issues. It wasn't sexual in any way. He sort of was terrorizing the set. Some cast members had all sorts of PTSD with him," Parriott told Rice. "He had this hold on the set where he knew he could stop production and scare people. The network and studio came down and we had sessions with them. I think he was just done with the show. He didn't like the inconvenience of coming in every day and working. He and Shonda [Rhimes, creator of Grey's Anatomy] were at each other's throats."
So yeah, I'm OK with saying Patrick Dempsey is a bad choice for "Sexiest Man Alive." But who should be the "Sexiest Man Alive?" Because it's 2023, I decided to ask my Instagram followers who they would pick. While some of their choices were more obscure (Carson Garrett from Survivor 44; Kevin Miles, better known as the State Farm guy from the commercials), they were able to help me narrow down more obvious options for "Sexiest Man Alive." Below are their top choices.
Pedro Pascal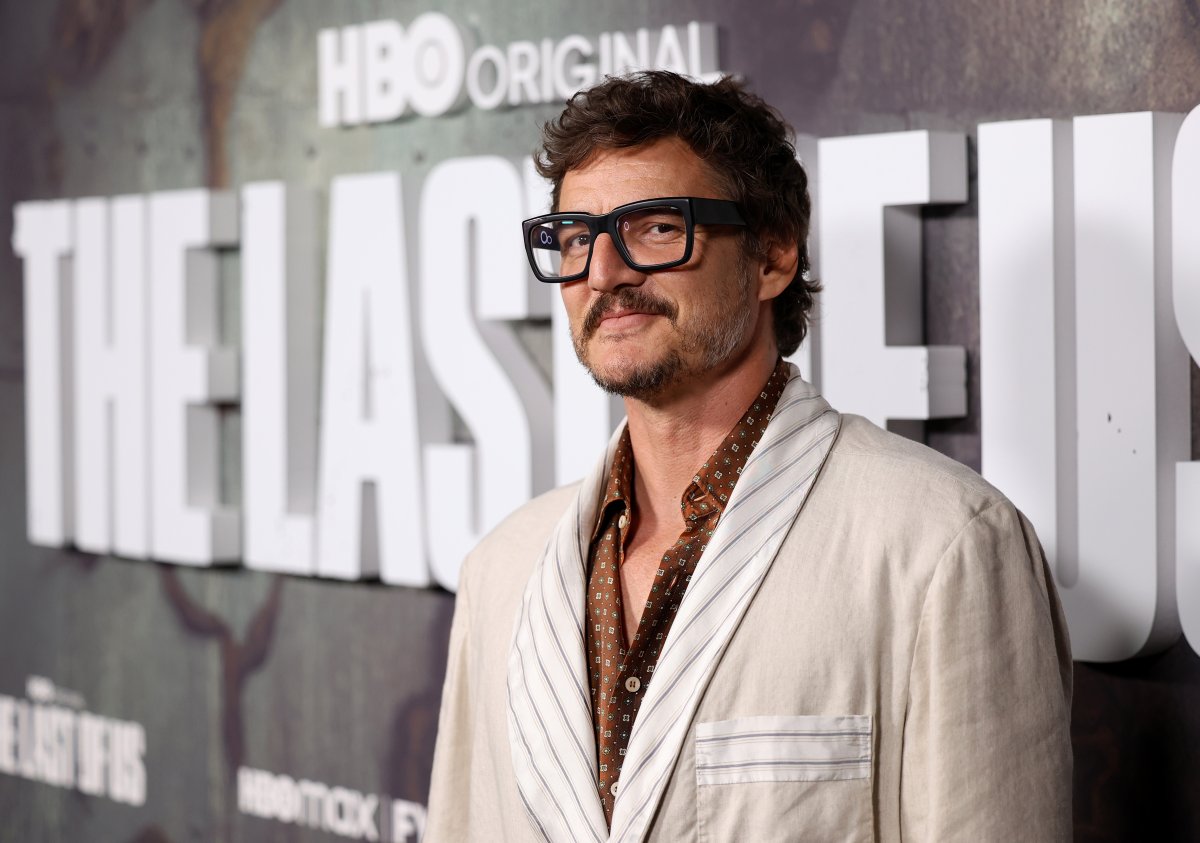 This one was the overwhelming choice, and frankly, it's my choice too. Everybody had the hots for Pedro Pascal this year. Maybe he's just too hot for People magazine?
Jesse Williams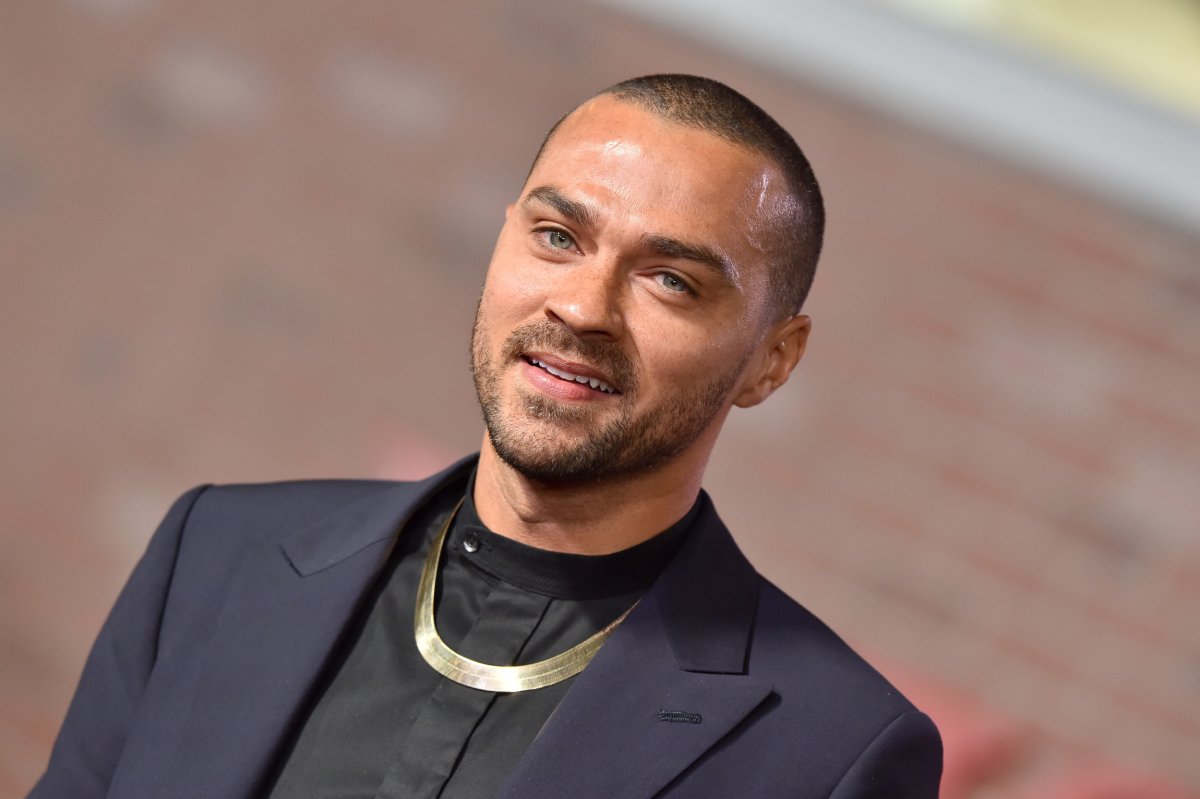 Speaking of Grey's Anatomy, what's wrong with Jesse Williams? He's the hottest man to come out of that show! (Sorry Patrick.)
Henry Cavill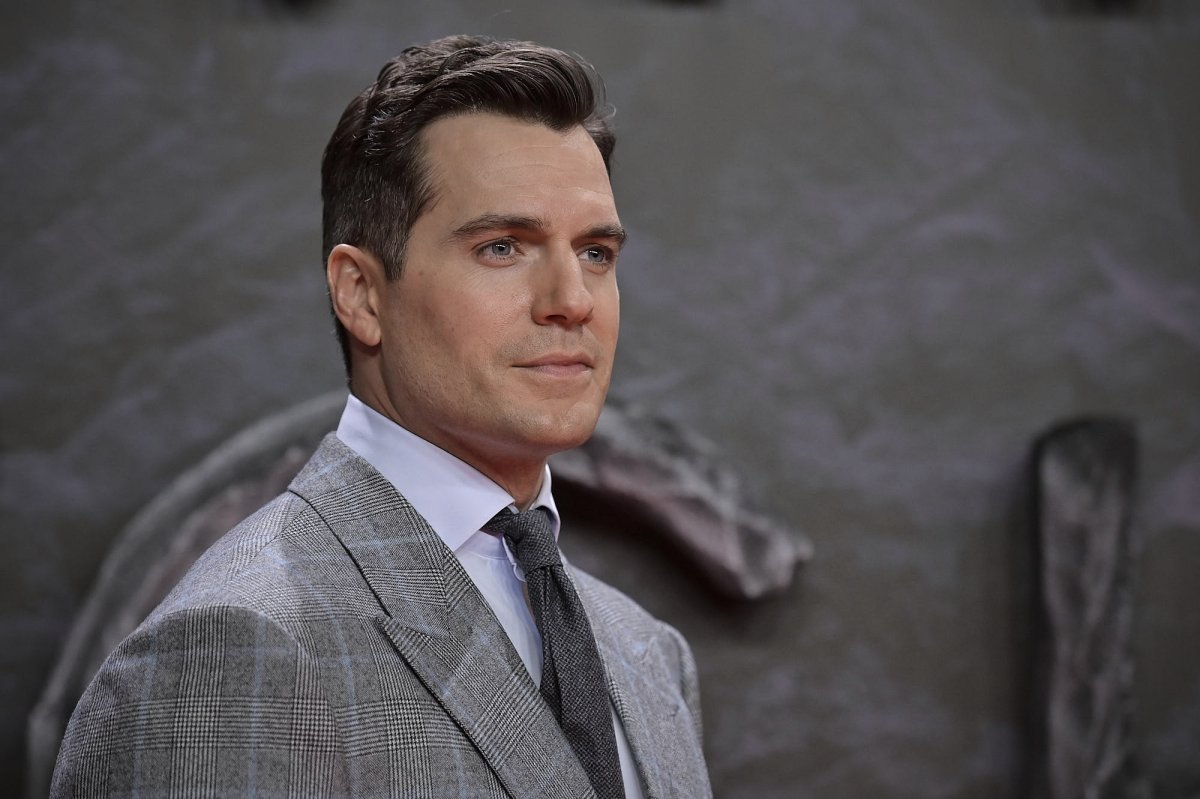 I'll be honest, Cavill is not my type, but I totally get what others see in him. I mean, I guess it's hot that he's strong enough to pick me up. That would be nice. Nobody ever can pick me up.
Stanley Tucci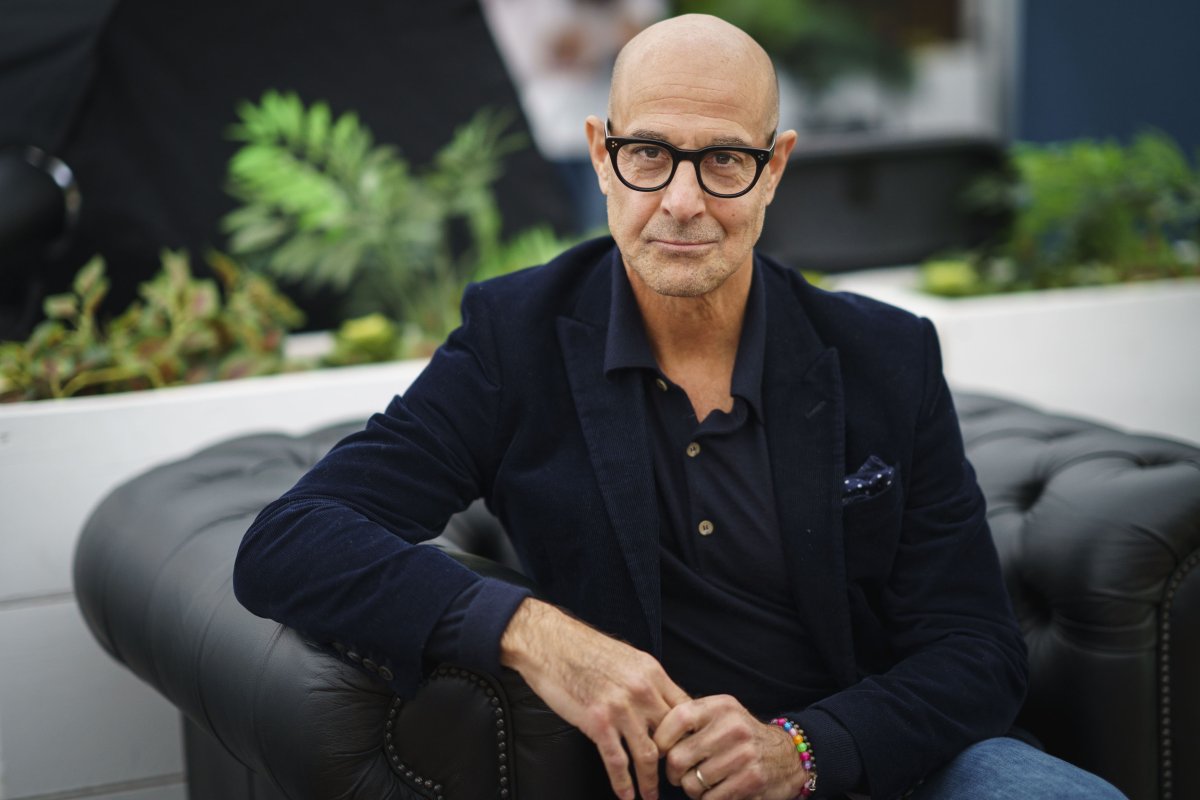 I just want to spend an afternoon watching Stanley Tucci make me pasta. And then I imagine he'll sit there and tell me funny stories while I eat his pasta. Slowly. Very slowly.
Now, below are some of the men people were excited about, but not as excited about as the men above. (And honestly, I was surprised.)
Michael B. Jordan
It's kind of an obvious choice, but hey, hot is hot, and Michael B. Jordan is hot.
Andrew Garfield
There's geek element to Andrew Garfield that really scratches that hot itch, you know what I mean? It's like, sure he's fun to look at, but he'll probably play video games with you too. How cute is that?
Henry Golding
When you walk into a room with Henry Golding, you don't care that everyone is looking at him, because you just know he's looking only at you.
Chris Hemsworth
He played Thor, the strongest person in the universe. Like sure, Cavill might be Superman, but Hemsworth is Thor! I choose Thor.
OK, after going through my Instagram responses, I felt like I needed to be a serious journalist (I mean, I did just have a cover story with Dolly Parton, thank you very much). So, I decided to ask two colleagues their choices. Alex Backus chose David Beckham and Outlander's Sam Heughan. Totally solid choices.
But it was my colleague Jenni Fink that was immediately ready with her choices, calling this "the moment I've been waiting for." Honestly, her selections were spot on.
Idris Elba
Duh. Why isn't he James Bond? What's happening? He should be James Bond!
Miles Teller
He kind of feels like a bad boy who will open the door for you, and I'm very here for it.
Oscar Isaac
Now, Jenni said she might be alone on this choice. I think we can all agree she is very much not alone on this selection.
Bradley Cooper
Now, when Jenni mentioned Cooper, I kind of wasn't on board. And then she sent me a video of Cooper speaking French and well, I'm ready to get married. (Although I'm way too old for him. That said, anyone over 26 is way too old for him.)
But in the end, it was a selection from Jenni's mother that, personally, I feel should be the ultimate "Sexiest Man Alive." That man is…
Zach Galifianakis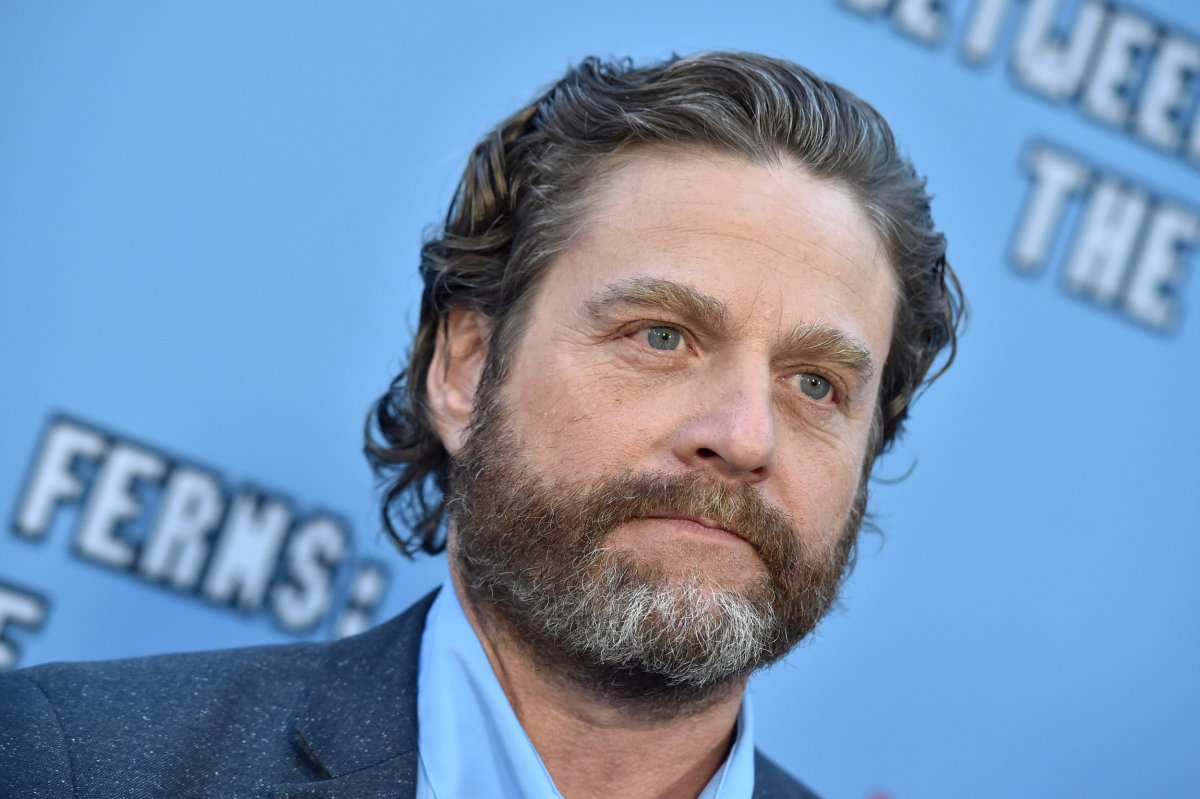 Looks fade, humor doesn't. Get yourself a funny partner in life. (At least this is what I've been trying to convince everybody I've ever tried to date.)
Uncommon Knowledge
Newsweek is committed to challenging conventional wisdom and finding connections in the search for common ground.
Newsweek is committed to challenging conventional wisdom and finding connections in the search for common ground.