Judge Aileen Cannon's latest ruling on the timeline for Donald Trump's classified-documents case could spell bad news for the Department of Justice, according to a panel of experts.
Speaking on MSNBC's Deadline: White House with Nicolle Wallace on Friday night, a range of legal experts weighed in on Cannon's refusal to delay the former president's classified documents trial. In a court filing on Friday, Cannon wrote that she will reconsider the requested schedule for March 1 after more negotiation over a "classified discovery", but added that the scheduled May 20 date still stands.
Trump has attempted to delay the trial based on charges that he allegedly hoarded classified military secrets at his Mar-a-Lago, Florida, estate. The former president wanted the case postponed until after the presidential election in November 2024.
Trump has denied any wrongdoing and has said that the case is part of a political witch hunt against him. He is by far the frontrunner for the 2024 GOP presidential nomination.
While Cannon said on Friday that there were "evolving and unforeseen circumstances" in the case, she agreed with Special Counsel Jack Smith's team that the law favors "the public's right to a speedy trial." Cannon added that she was not persuaded to impose a delay in the trial date, at least for now.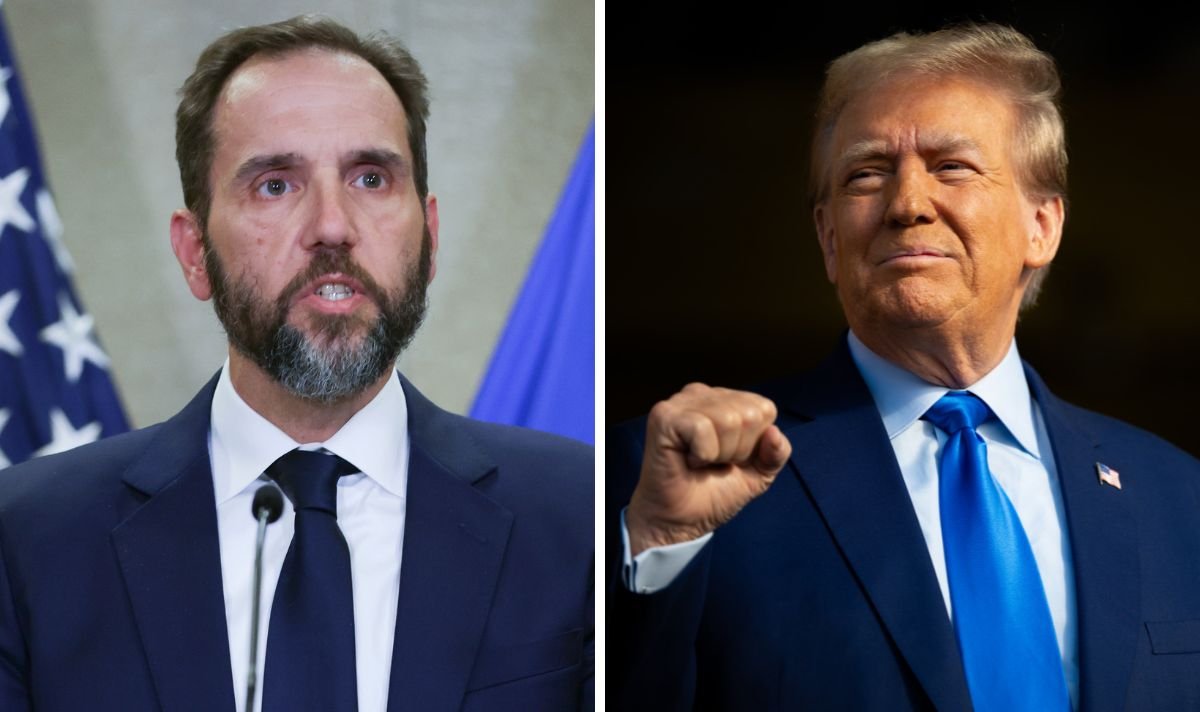 Former federal prosecutor analyst Harry Litman said on the program: "The more you read it, the more it seems like a very pro-Trump order," adding that it is "camouflaged — which is a problem in and of itself — camouflaged as a neutral order."
National security lawyer Brandon Van Grack said that Cannon ultimately flipped the process on its head regarding stopgaps to avoid "graymail," meaning, threatening to expose sensitive national security information.
Describing the usual procedure during his time at the Department of Justice, Van Grack said: "The way the process typically works… is that the production is made to defense counsel, cleared defense counsel for the defendant, who are not accused of compromising or harming national security." He added that, while some documents can go to the defendant, there is often material withheld.
When asked about the possibility of Trump influencing the judge through social media, Litman said: "They can demand that Cannon could be withdrawn, known in legal terms as recusal." This is the withdrawal of a judge, prosecutor, or juror from a case on the grounds that they are unqualified to perform legal duties because of a possible conflict of interest or lack of impartiality.
Cannon was nominated by Trump in 2020 and confirmed about two weeks after he lost his bid for reelection to Joe Biden.
Litman said that "the law is pretty tough to recuse someone," but if Cannon makes an elementary legal error, an appeal coupled with a motion to recuse could be pursued.
However, Litman said, "So far, she's little by little leaning slightly toward Trump, not enough for them to go forward with that kind of motion," in reference to Cannon's decisions.
Newsweek has contacted the United States District Court of Southern Florida via phone call for comment.
Uncommon Knowledge
Newsweek is committed to challenging conventional wisdom and finding connections in the search for common ground.
Newsweek is committed to challenging conventional wisdom and finding connections in the search for common ground.