Ivanka Trump may have been lying in her recent court testimony about what she did and did not remember during her family's civil fraud trial, former White House aide Stephanie Grisham claimed on Saturday.
New York Attorney General Letitia James has sued former President Donald Trump and his family, including sons Donald Jr. and Eric, for $250 million, accusing them of frequently inflating Trump's own net worth and the value of his assets by billions of dollars from 2011 to 2021 to secure better deals and loans. Trump and his family have dismissed the accusations and maintained their innocence, accusing prosecutors of being politically motivated and attempting to harm Trump's 2024 presidential campaign.
New York Judge Arthur Engoron ruled last month that Trump, his adult sons, their businesses, and executives committed fraud, for which they will they will be held civilly liable to an extent to be determined throughout the rest of the trial. The court will also rule on six other accusations, including falsifying business records, insurance fraud, and conspiracy claims. Engoron himself will rule on the charges, as Trump's legal team did not opt for a jury trial. The result could see Trump lose some of his famous properties and be barred from doing business in New York.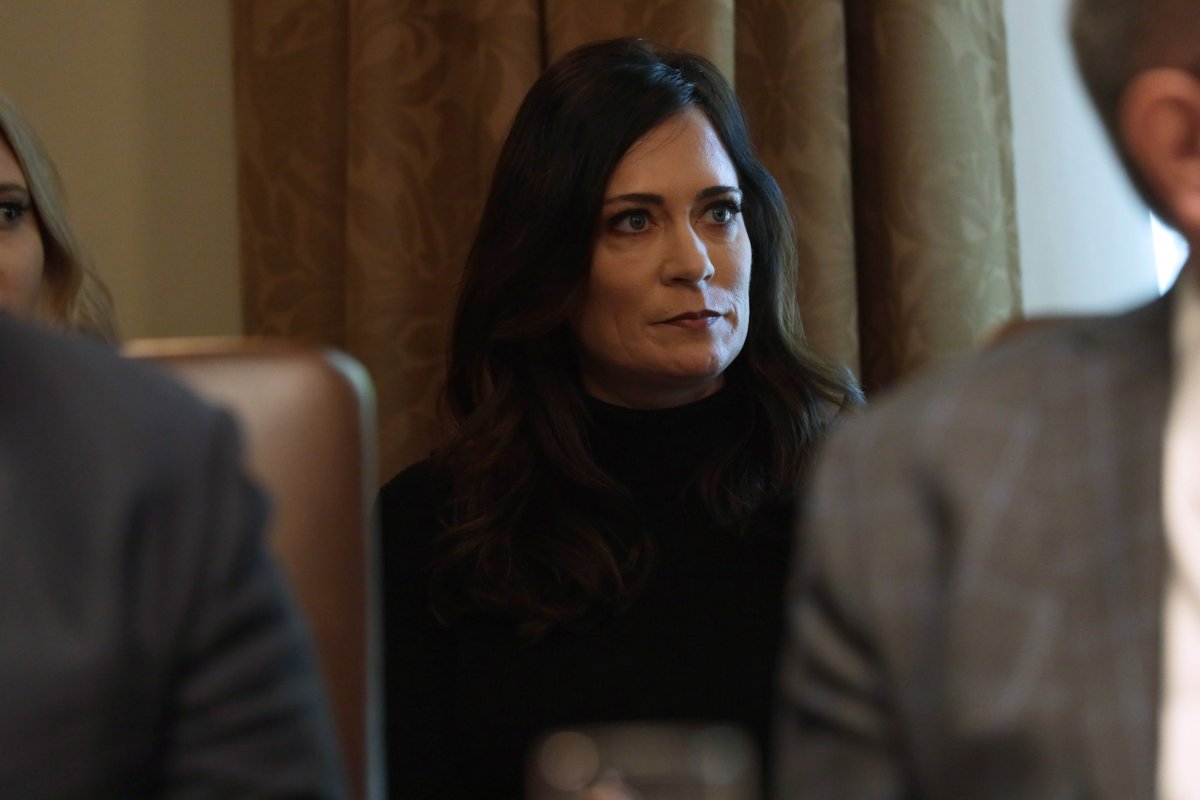 Ivanka Trump, the former president's oldest daughter, was initially named in the suit brought by James, but a judge later moved to dismiss her as a co-defendant, concluding that she had not been sufficiently involved in the Trump Organization's business at certain times key to the suit. She later attempted to avoid being called to testify in the trial, but Engoron ultimately compelled her to do so.
Appearing on MSNBC on Saturday, Grisham took issue with Ivanka Trump's testimony in the civil fraud trial on Wednesday, accusing her of lying about the things she claimed not to remember, with the former staffer suggesting that, based on her past experience, she was too sharp for that to be true. She also, conversely, praised Ivanka for her relative poise compared to her father.
"I don't buy that she doesn't recall things," Grisham said. "Ivanka Trump is a very, very smart woman and has an amazing memory. I used to actually always marvel about that when I worked with her. So the talking about not recalling kind of rang a little not true to me. But her behavior was exactly the opposite of her father's and that is what I saw the entire time was with them."
Newsweek reached out to Ivanka Trump's office via email for comment.
Grisham is a prominent former member of the Trump White House, having at various points served as White House communications director, White House press secretary, and, during the final year of the Trump administration, the press secretary and chief of staff for former first lady Melania Trump. She resigned from the White House in the wake of the January 6, 2021, Capitol riot and has emerged as an outspoken critic of Trump's political agenda.
Uncommon Knowledge
Newsweek is committed to challenging conventional wisdom and finding connections in the search for common ground.
Newsweek is committed to challenging conventional wisdom and finding connections in the search for common ground.