Apple AirPods are some of the most popular earbuds out there. With beautifully sleek aesthetics, excellent audio quality and simple setup, they fit in seamlessly with other Apple devices. They even offer top-notch noise-canceling. They're one of the most sought-after earbuds you can buy for a reason, after all. Plus, they pair perfectly for that brand new Apple Watch you've had your eye on. 
Black Friday 2023 is one of the best times to pick up a pair of your own, whether you're into the more minimalistic original AirPods, or you're looking to splurge with the AirPods Max. There are some excellent AirPods Black Friday sales going on right now that can help you shave some serious cash off the pair you're looking to buy, and you're going to want to jump on them before they're sold out. 
One of our favorites you can shop now is a deal on AirPods Pro (2nd Gen), which are just $200 at Amazon. That's $50 off their normal price. If Amazon happens to sell out, they're also available at Walmart. 
Want another model or looking for some different options? We've amassed some of the best Black Friday AirPods deals on the market that are up for grabs right now. Dive in and get your discount on. 
Apple AirPods Pro (2nd Gen), 20% off
The sleek and subtle Apple AirPods Pro 2 are a fantastic option for any listener, especially anyone who appreciates a lengthy battery life. You get a whopping 30 hours of listening time with these, thanks to their included charging case. 
As far as what they can offer over the original AirPods Pro? Their upgraded wireless chip for starters, as well as improved active noise cancellation. They're an overall upgrade from the previous model in every way, and right now you can scoop them up for a great price. 
This Black Friday AirPods deal is similar to the ones we typically tend to see on this model, but that's nothing to sneeze at. The AirPods Pro (2nd Gen) earbuds usually cost $249, but for right now you can get them at Amazon or Walmart for just $200.
---
Apple AirPods (3rd Gen), 5% off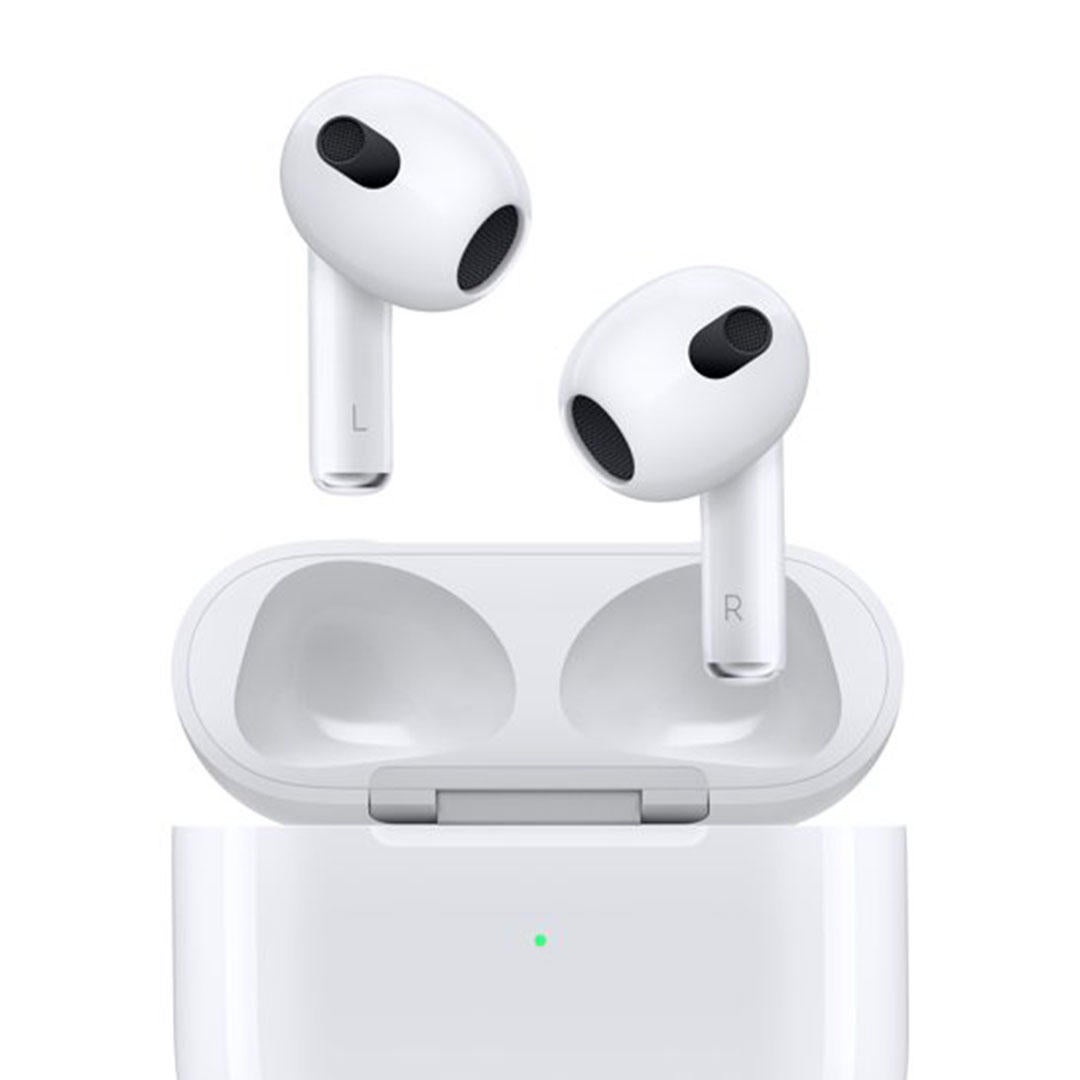 If you don't need anything particularly fancy, but still want a new pair of AirPods, you can get a Black Friday 2023 AirPods deal that won't break the bank, but will help you stay on the up and up in terms of new Apple tech. 
The third generation of the original Apple AirPods come with a suite of new features. That includes 3D spatial audio support as well as dynamic head tracking. The listening time on offer has been improved too, serving up at least 30 hours with the included MagSafe charging case. 
This Apple AirPod Black Friday deal undercuts the typical $160 price tag we typically see this generation going for by $5. This price isn't as close to the $140 price we saw last Black Friday in 2022, but if you've been waiting for a good time to grab a pair, now is a great time to do it while you can still save some cash. 
---
Apple AirPods Max (3rd Gen), 13% off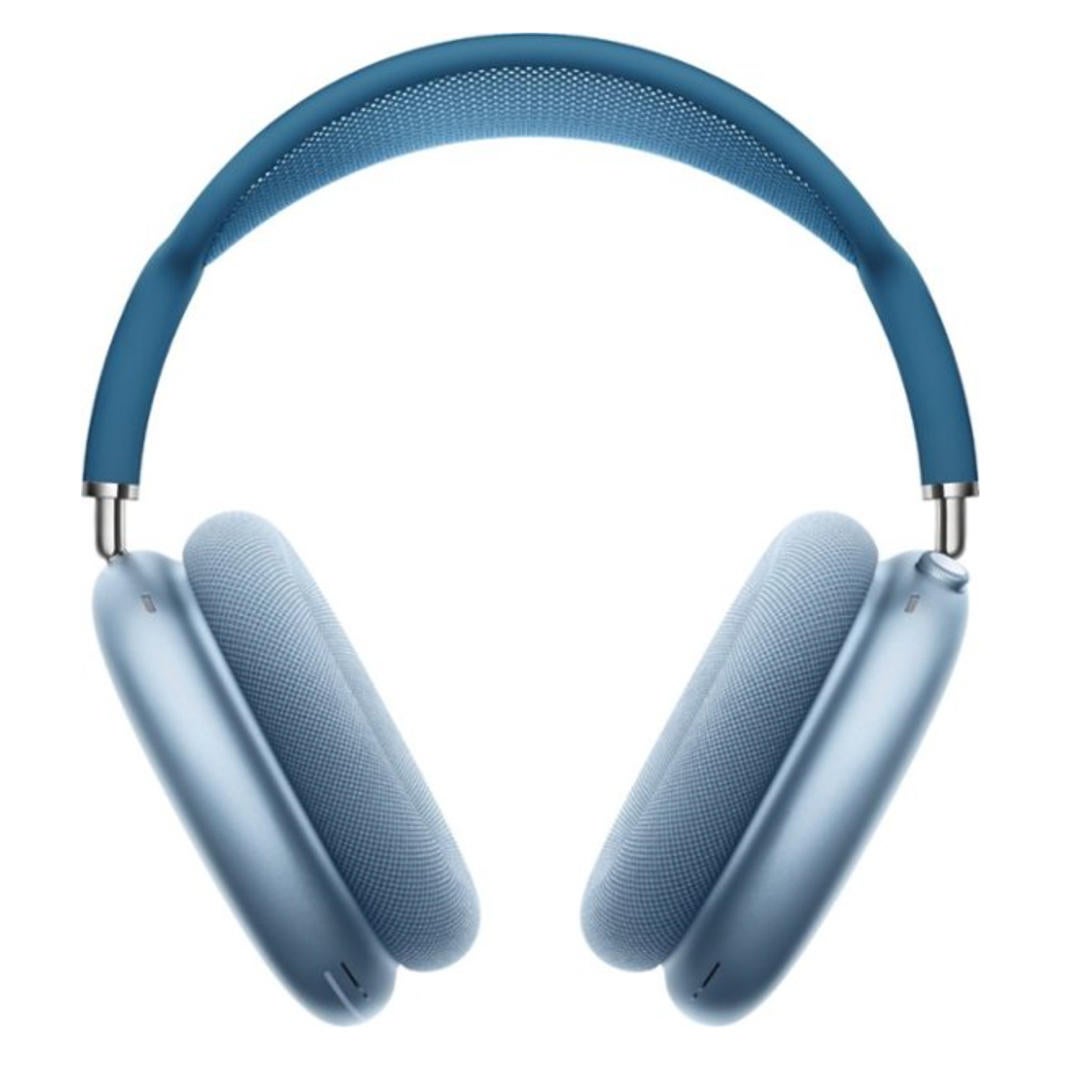 Looking to splurge with a new AirPods Black Friday deal?The AirPods Max are an excellent choice. They're certainly the best of Apple's entire lineup, and status symbols, to say the least. 
Hardly understated, the Apple AirPods Max are all about big, booming sound, cushioned earcups, active noise-cancelation technology, and a special transparency mode so you can hear what you need to when you need to. All that, and they still manage to pack in 15 hours of listening, and they even come in a variety of different colors. 
The AirPods Max usually go for $549, but they're on sale for $480 right now at Amazon. That's a discount of 13%, and a savings of $69. That's the best price we've seen the AirPods Max going for right now, so it's a good time to go ahead and get yours now. This Black Friday deal price applies to all colorways of the AirPods Max. 
---
Related content from CBS Essentials