A small dog with a big heart is struggling to adapt to life in a shelter after being surrendered by her owner in frustrating circumstances.
Madeline Bracken took to TikTok, posting under the handle TheTrashyTexan, to share the story of Sadie, a husky corgi mix currently residing at Glenn Heights Animal Shelter in Texas. Bracken volunteers at the shelter and learned about Sadie's heartbreaking story from the facility's animal control officer Monica Salmeron.
"Sadie's owners didn't want to fix their backyard fence so Sadie kept escaping," Bracken told Newsweek. "Instead of wanting to fix the problem they chose to surrender her." She said that Salmeron "gave them solutions on cheap repairs they could personally make to the fence, but they said they couldn't do it."
Bracken said the situation was a "frustrating" one with Sadie struggling to adjust to life in the shelter. "Though our animal control officer is an incredible woman, the animal shelter is still a hellish place for dogs," she said. "Sadie doesn't want to be there. It's loud from all the barking and she's alone 90 percent of the time when you can really tell she's just a family dog."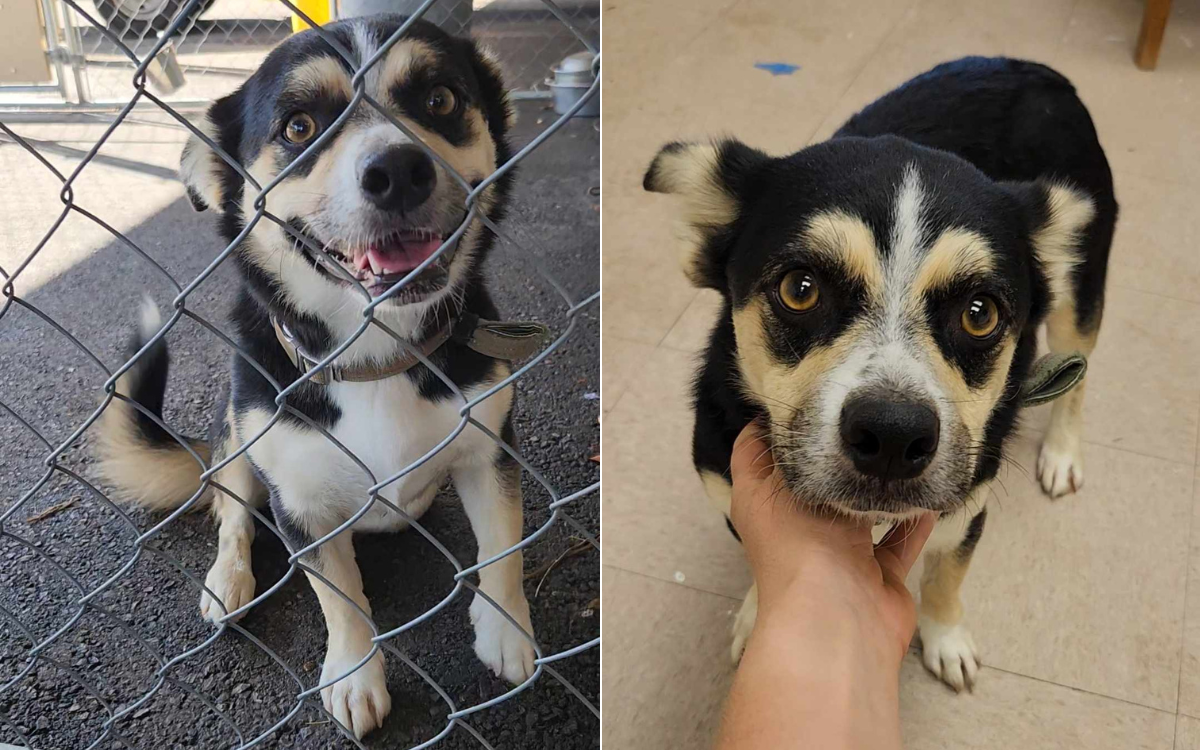 Shelter dogs are often battling against the odds to be adopted. A 2014 study published in Applied Animal Behavior Science calculated that the average prospective pet owner requested to interact with just one dog during a shelter visit. On top of that, these interactions lasted an average of just eight minutes.
That's a small window of time to make a big impression. But this diminutive dog's has certainly had an impact on Bracken, who is desperate to see her find a forever home.
Sadie has been put through temperament testing by the shelter to assess her suitability for adoption, and according to Bracken "passed with flying colors." She said: "Sadie is 2 years old, up to date on shots and has already fixed."
More importantly, she has the perfect temperament to make the transition from shelter to forever home. She just wants a family to call her own again.
"Sadie is loving," she said. "She cuddles on your lap even though she's on the larger end of a small dog and likes to follow people around the animal shelter when given the chance to get out."
Bracken said Sadie would "do well" in almost any kind of home, whether young children or elderly were present. She did, however, stress that she might be better suited to life as an "indoor dog" given her history of escape attempts.
"She is so gentle," Bracken added. "She isn't the kind of dog that will jump up but she always wants to be near you and around her people."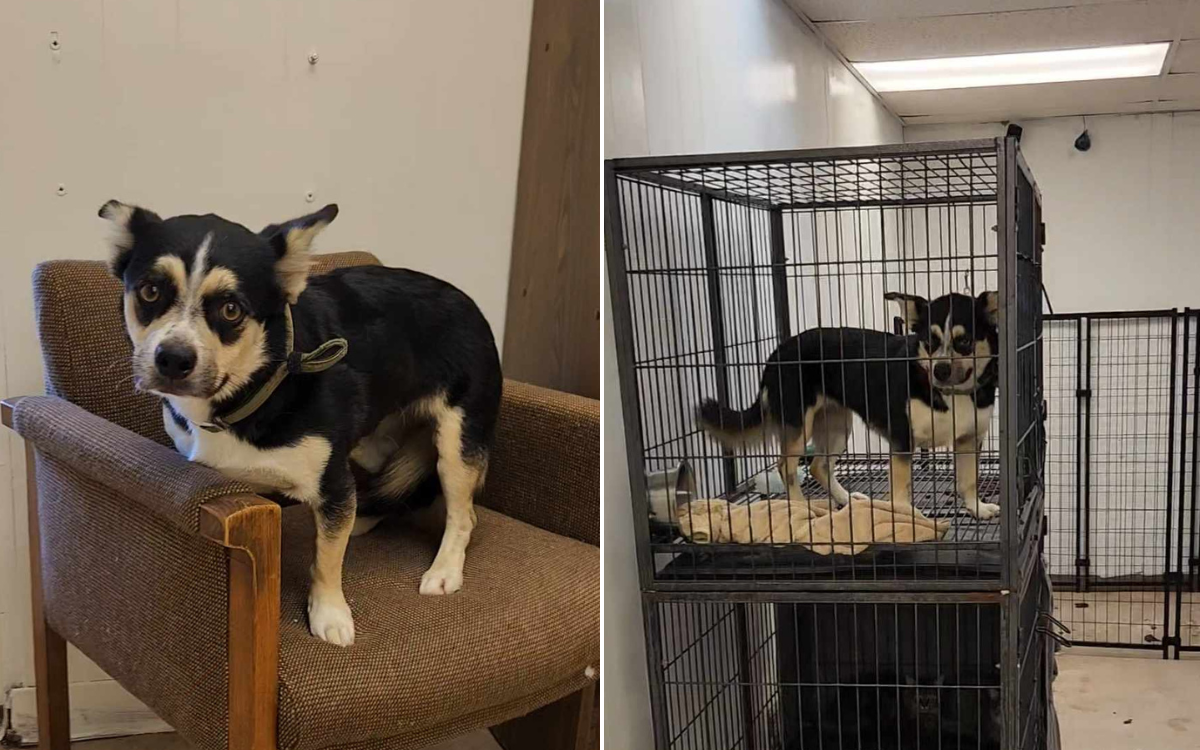 Do you have funny and adorable videos or pictures of your pet you want to share? Send them to life@newsweek.com with some details about your best friend and they could appear in our Pet of the Week lineup.
Uncommon Knowledge
Newsweek is committed to challenging conventional wisdom and finding connections in the search for common ground.
Newsweek is committed to challenging conventional wisdom and finding connections in the search for common ground.