As the festive season approaches, a trend is emerging in holiday spending patterns, particularly among Gen Z consumers.
Drawing from the latest surveys issued by Deloitte and McKinsey & Co., this year's gifting landscape may look different, with Gen Z leading a shift toward more restrained spending.
According to the 2023 Deloitte holiday retail survey, overall consumer participation in holiday spending is robust, with an average expenditure of $1,652, an increase from previous years, and a return to the pre-COVID levels of $1,496. However, it masks a nuanced change in spending behavior across Gen Z, age 18 to 25.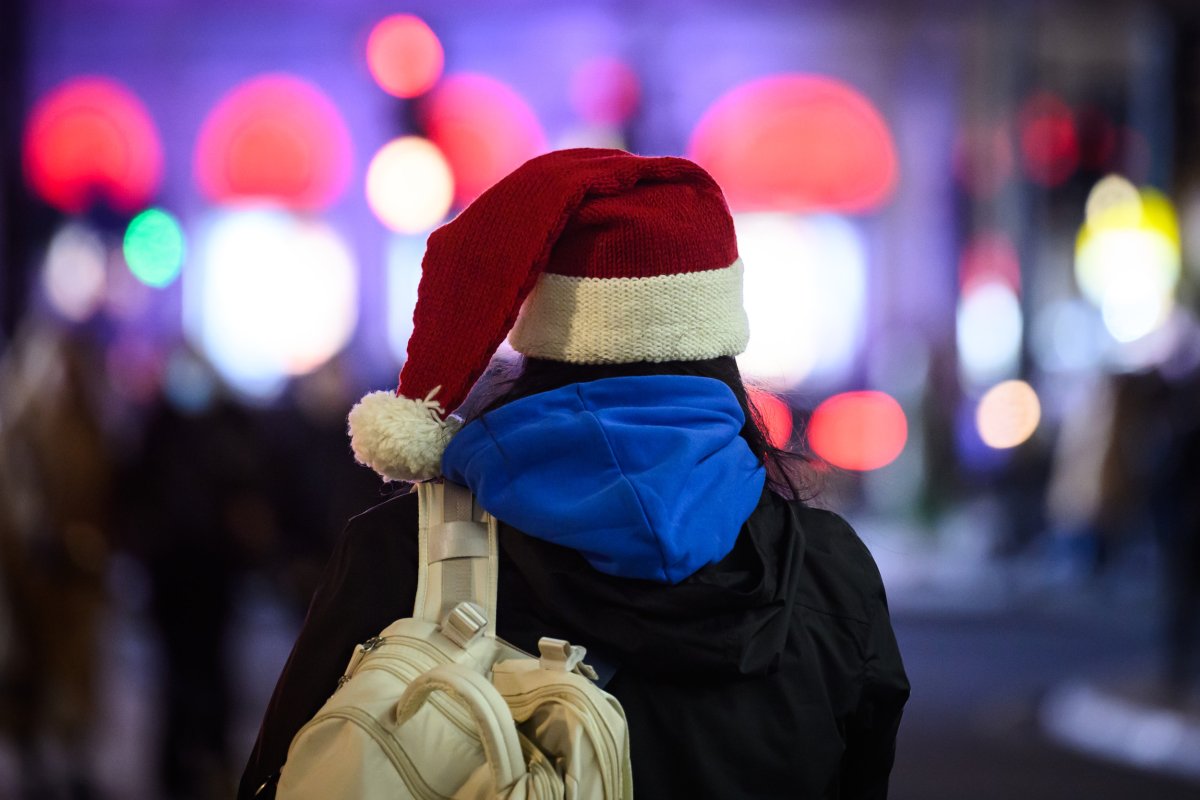 The McKinsey Consumer Pulse Survey, conducted in October with more than 1,000 U.S. consumers, found that Gen Z's approach to holiday spending is markedly different this year. Despite Gen Z being the group of shoppers that plans to splurge the most, the group is showing a strong inclination to trade down, opting for cheaper alternatives.
McKinsey said the trend is a departure from the usual holiday splurge and is in line with the broader sentiment of uncertainty surrounding the U.S. economy.
Gen Z's Practical Approach
Gen Z's spending decisions are influenced by various factors, the McKinsey's report found, which has led to a 12-percentage-point year-over-year decrease in its intent to splurge on gifts.
Notably, 54 percent of Gen Z shoppers said they intend to leverage buy-now, pay-later platforms to afford more gifts. Despite their enthusiasm for the holiday season, their spending plans are more practical, focusing on value over extravagance.
Austin Scarpelli, a 23-year-old in the Gen Z demographic, told Newsweek that he is "planning to be more mindful" about his holiday shopping budget this year. Adding that the "goal is to keep the gift count the same but spend less money."
Broader Trends in Holiday Spending
The trend among Gen Z consumers is part of a larger pattern Deloitte found in its holiday retail survey. The survey highlights that while consumers are generally intending to spend more this year compared to previous years, there's a shift in how they allocate their budgets. Apart from gifts, there is a 25 percent increase in spending on non-gift items, as people restock on holiday decorations, furnishings and non-gift apparel.
Additionally, the Deloitte survey shows that 75 percent of consumers are expected to indulge in self-gifting. However, constrained budgets may limit the trend, Deloitte said, especially among younger shoppers like Gen Z.
Impact on Retailers and Market Dynamics
Inflation is a key factor influencing holiday spending this year. The Deloitte survey notes that 72 percent of consumers expect higher prices, which has led to strategic changes in shopping behavior. Shoppers are looking for value, with many planning to take advantage of Black Friday and Cyber Monday deals. Retailers, in response, are gearing up with strategies like price match guarantees, extended return windows and better shopping experiences.
Deloitte surveyed 43 retail executives with annual revenues of $1 billion or more and found that they are are adapting by focusing on key promotional events and finding new ways to engage customers, especially the Gen Z demographic, whose spending habits are influencing market dynamics.
Ninety-three percent of executives surveyed said they are focusing on sustainable initiatives to gain the mindshare of Gen Z, with 56 percent noting they are seeking ways to reduce waste.
Uncommon Knowledge
Newsweek is committed to challenging conventional wisdom and finding connections in the search for common ground.
Newsweek is committed to challenging conventional wisdom and finding connections in the search for common ground.